---
There's an excitement when finding your next car to take to the streets of La Puente, El Monte, and City of Industry. Of course, if you're not sure if buying a car is right for you, but you're in need of one, why not consider a no money down car lease?
At Norm Reeves Honda Superstore West Covina, we're offering our Honda Zero Down lease program. This deal lets you choose a Honda lease without having to put down money to start the deal.
Keep reading to learn more about 0 down lease deals and how you can get behind the wheel of your next car today!
---

Our Honda Zero Down Lease Program
If you're interested in getting into a Honda lease, our special 0 down lease program lets you get behind the wheel without having to deal with a down payment. You can simply choose your car out of select Honda models, sign the deal, and hit the road in style behind the wheel of a new car! Generally, when you lease a vehicle, there are monthly payments; however, it's typically not as high as it would be when you finance a car.
---
Leasing vs Buying a Honda
Before delving into a 0 down lease deal, you'll want to learn more about the process and how it differs from buying a Honda. While you don't have to worry about the down payment with our Honda Zero Down program, one is required when you buy. You may even get lower monthly payments with a Honda lease.
Of course, when you buy a car, you own it. You can drive it across the country and not have to worry about mileage restrictions. You can even add some accessories and style it to your liking. You don't own a lease, so you'll need to be mindful of miles and any cosmetic issues or wear.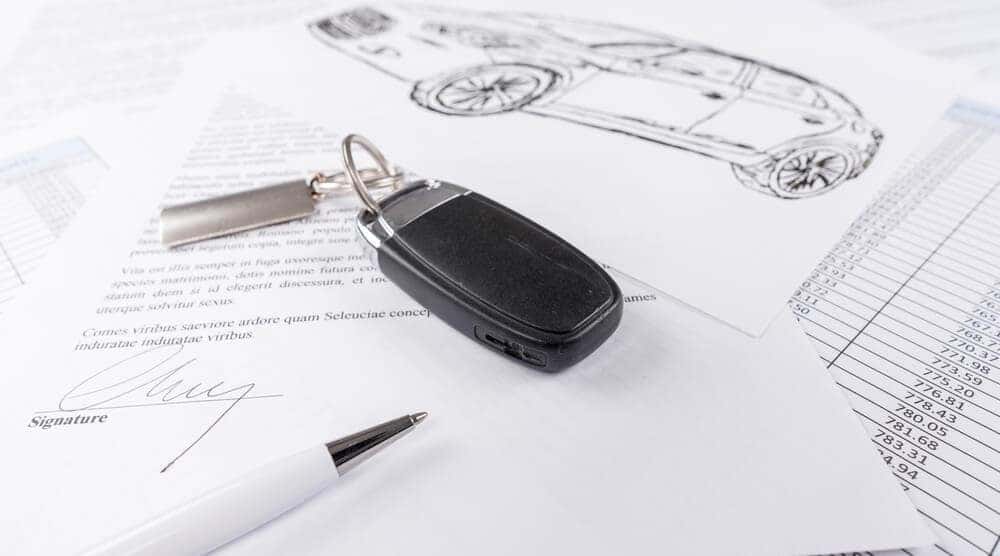 ---

The End of Your Honda Lease
After you've enjoyed a car lease with no money down for a few years, you'll need to consider the next steps. You can simply turn the vehicle back into our dealership and walk away. However, you can buy the vehicle out of the lease deal and continue your journey on the road. You can also continue the trend and lease an entirely new Honda model with the latest technology, style, and engineering.
---
Get Started on Finding a Honda Zero Down Lease
If you're eager to find a zero down lease deal, you can begin by browsing our select Honda models and learn more from our experts so you can get a full sense of the vehicle and the path to getting behind the wheel. Our team is committed to helping you learn more and find the vehicle that's perfect for you!
When it's time, you can contact our Honda dealership to find your 0 down lease to take on your adventures throughout La Puente, El Monte, and City of Industry. We'll make sure that you're happy with the deal and your new Honda lease!
---