Benefits of Buying a Used Car

There's a lot of thought that goes into choosing the right pre-owned vehicle to take on your trips around La Puente, El Monte, and City of Industry, CA. If you're in the market, you may be asking "what are the benefits of buying a used car?"
At Norm Reeves Honda Superstore West Covina, we're here to shed some light on used car buying and how it can benefit you when it's time to find your next set of wheels. Keep reading to learn more!
Used Car Buying Benefits
There are actually some major benefits to buying a used car. To start, it costs less than a new car, so you'll be saving while getting a set of wheels to help you get around to important engagements, work, and any other fun adventure you have planned. However, there are a few other benefits to learn about!
When you buy a new car, it drops in value the moment you drive off from the dealership. As the miles roll by, your vehicle will incur more depreciation, so when it's time to sell, trade, or move on, it will be valued significantly less than when you purchased it.
Getting a used car means that you're effectively avoiding the depreciation. You won't take on the loss because most of the depreciation has already occurred under its previous driver.
Having a used car insured is much more cost-effective than insuring a brand new car. Since the value of the car is much lower, your insurance provider views it as less risky because the cost to cover it is much more manageable.
If you opt for a certified pre-owned vehicle, you'll be happy to know that these used cars have standards that need to be met with age and mileage. They're also thoroughly inspected based on manufacturer standards, so the vehicle is of high quality. They even come backed by some helpful warranties and benefits.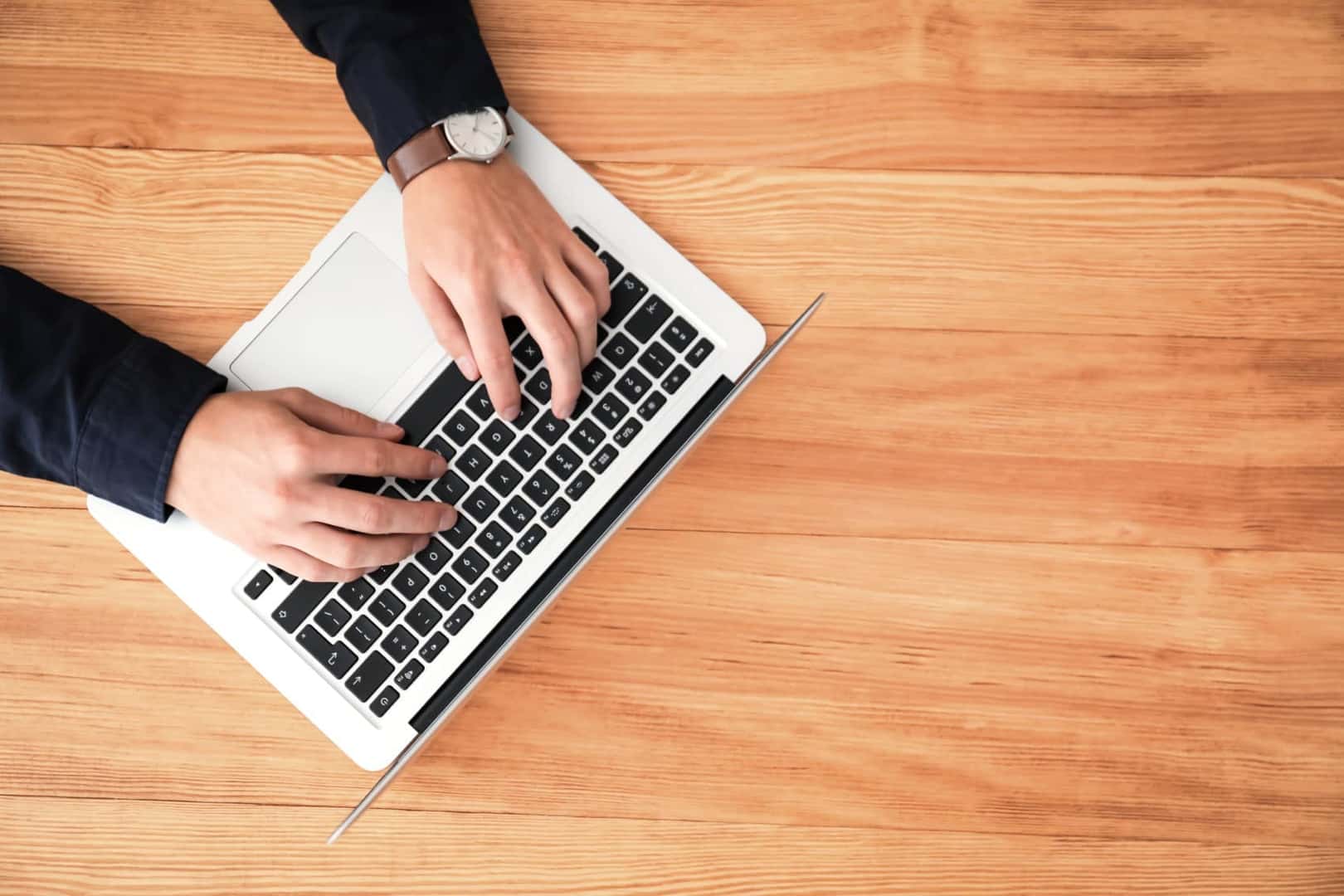 Start Browsing the Selection
If you're eager to get started, you can begin online by browsing our inventory of used cars and certified pre-owned ones. You can use the filters to navigate the selection and tailor your search based on make, model, style, feature, price, and more. You'll be able to find the used car that's right for you in just minutes—all without having to leave the house!
Begin Your Experience at Our Used Car Dealerships
Now that you know the benefits of buying a used car and how you can get started on the process, you're ready to begin. You can easily start today by exploring your options in our inventory by browsing online. Once you find a model that intrigues you, you'll want to schedule a test drive so you can get a feel for the vehicle and how it handles on the roads of La Puente, El Monte, and City of Industry, California.
Get started today by browsing the selection and scheduling your test drive with us at Norm Reeves Honda Superstore West Covina!