What You Need to Know Before Buying a Used Car

As a successful baker who is proud to deliver home-baked, gluten-free cakes to households around La Puente, El Monte, and City of Industry, CA, you deserve a vehicle that works just as hard as you do. Before you head off on your search for your next used car though, read this article.
Norm Reeves Honda Superstore West Covina has created this piece to guide your buying process. Read on to learn about the information you need to get from your sales agent before committing to a pre-owned car.
Vehicle Dimensions
If you're going to be making multiple cake deliveries, you'll need a vehicle with enough cargo space to fit several orders. This way, you won't have to keep driving back to your bakery.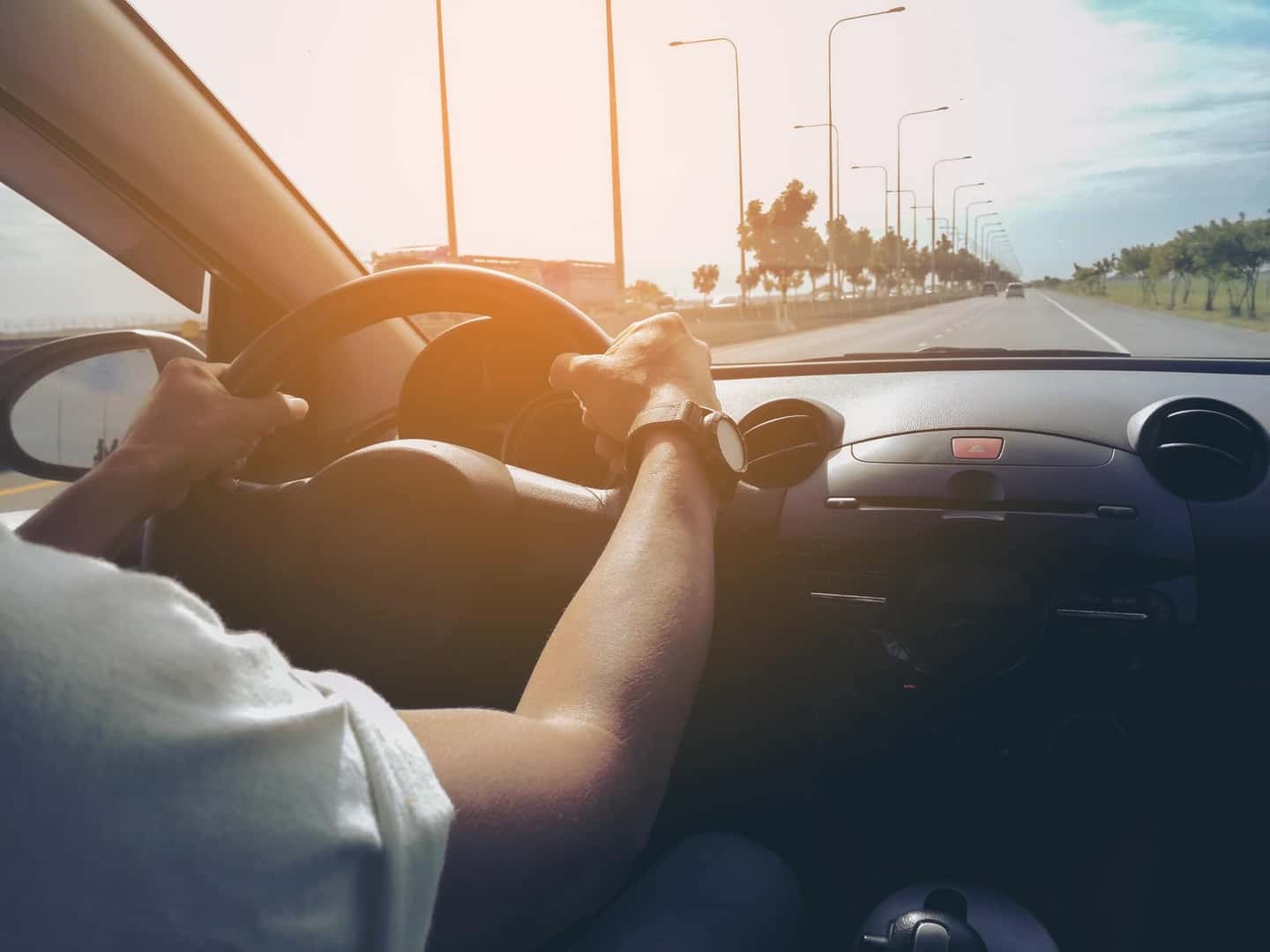 Knowing the dimensions of your future vehicle also allows you to get an idea of how comfortable you and your passengers will be on longer drives. With several orders packed into your cargo area—and the rear seats folded down—you'll want to know that there's still plenty of room for you in the driver's seat.
Vehicle History
When considering different used vehicles to get you around multiple cities with precious baked goods, you need to make sure that the one you choose is reliable and will last you for miles. One way to find out if the car, truck, or SUV you're considering is worthy is by learning about its history.
You might be able to get a vehicle history report at no charge from your dealer, but you can also purchase one from the many reliable online vehicle history providers. In this report, you'll find valuable information, like:
Accident history
Number of previous owners
Title history
History of severe damage (fire, flood, vandalism)
Service history
This wealth of information gives you an idea of the overall health of the car you're considering. If you're not sure how to interpret the information you find though, our agents are happy to go over it with you.
Certified Pre-Owned Program
If there is a particular used vehicle that you're interested in, it will be worth asking your dealer if there's a similar model available under the certified pre-owned program (CPO).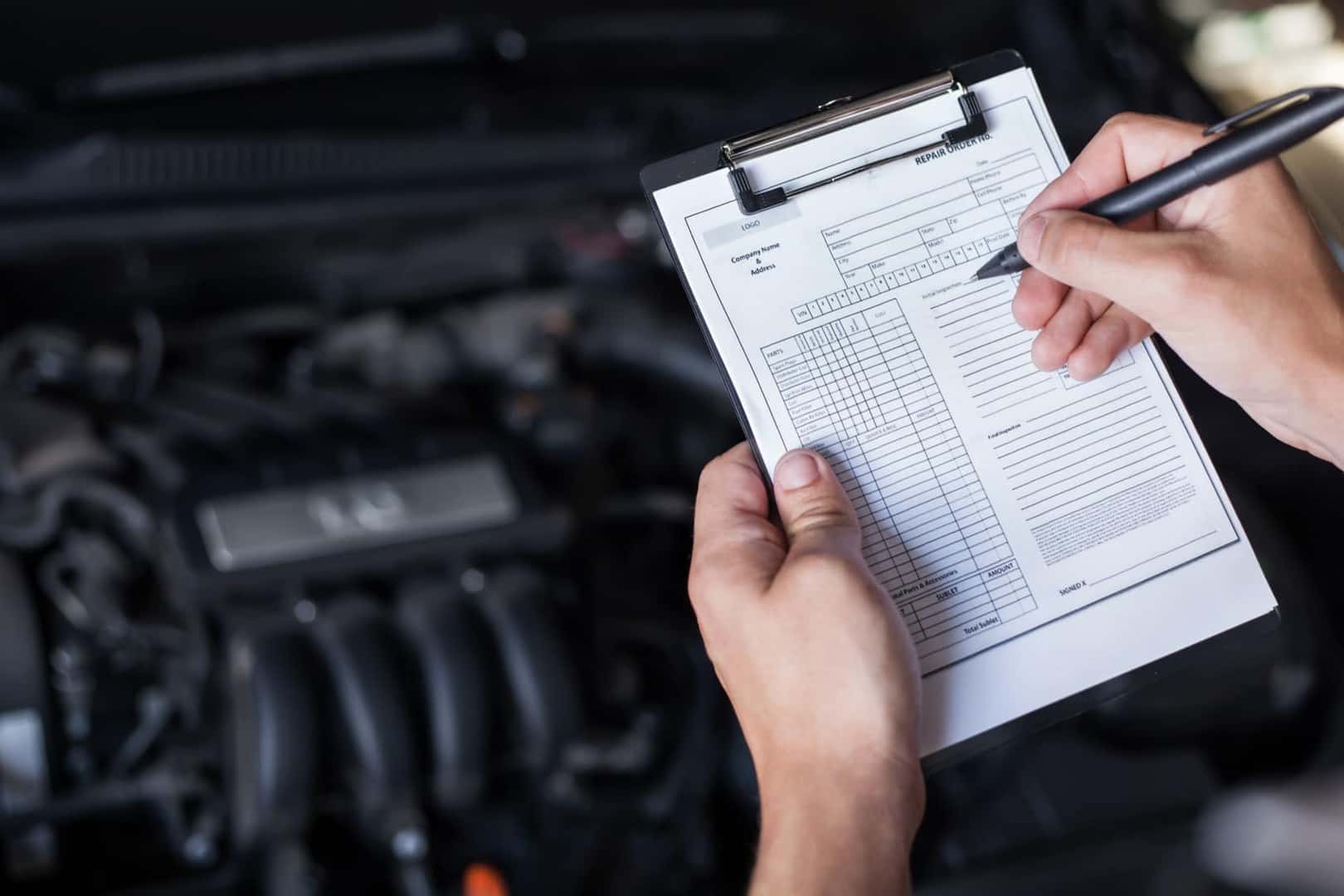 A CPO car, truck, or SUV comes with many perks for business owners who rely heavily on a vehicle for work. For one, certified pre-owned programs, regardless of manufacturer, are paired with warranties that give you miles and months of added protection.
Additionally, CPO vehicles are reconditioned until they are like-new and pass a comprehensive inspection. Knowing that your used car has undergone such a process will give you added confidence on the road.
Look Around Our Used Car Inventory Today
To succeed in your baking business, you need to have reliable tools and a car is one of the most important resources in your arsenal. Before heading out to deliver your delectable sweets around La Puente, El Monte, and City of Industry, California, seek out a used car from Norm Reeves Honda Superstore West Covina. Contact us today.
Use the information you learned here today to help you on your hunt!