Guía de Autos Seminuevos

Son muchas las opciones que tiene a la hora de comprar un coche. Una de esas opciones es elegir un auto seminuevo y obtener calidad a un precio excelente. Aquí en
Norm Reeves Honda Superstore West Covina
, nos enorgullecemos de ser una agencia de autos seminuevos ​​que le ofrece esas opciones.
Para ayudarle a tomar la decisión correcta, hemos elaborado esta guía de compra de autos seminuevos ​​para facilitar el proceso a los conductores cerca de La Puente, El Monte y City of Industry, CA. Continúe leyendo a continuación para comenzar.
Seleccionar un auto seminuevo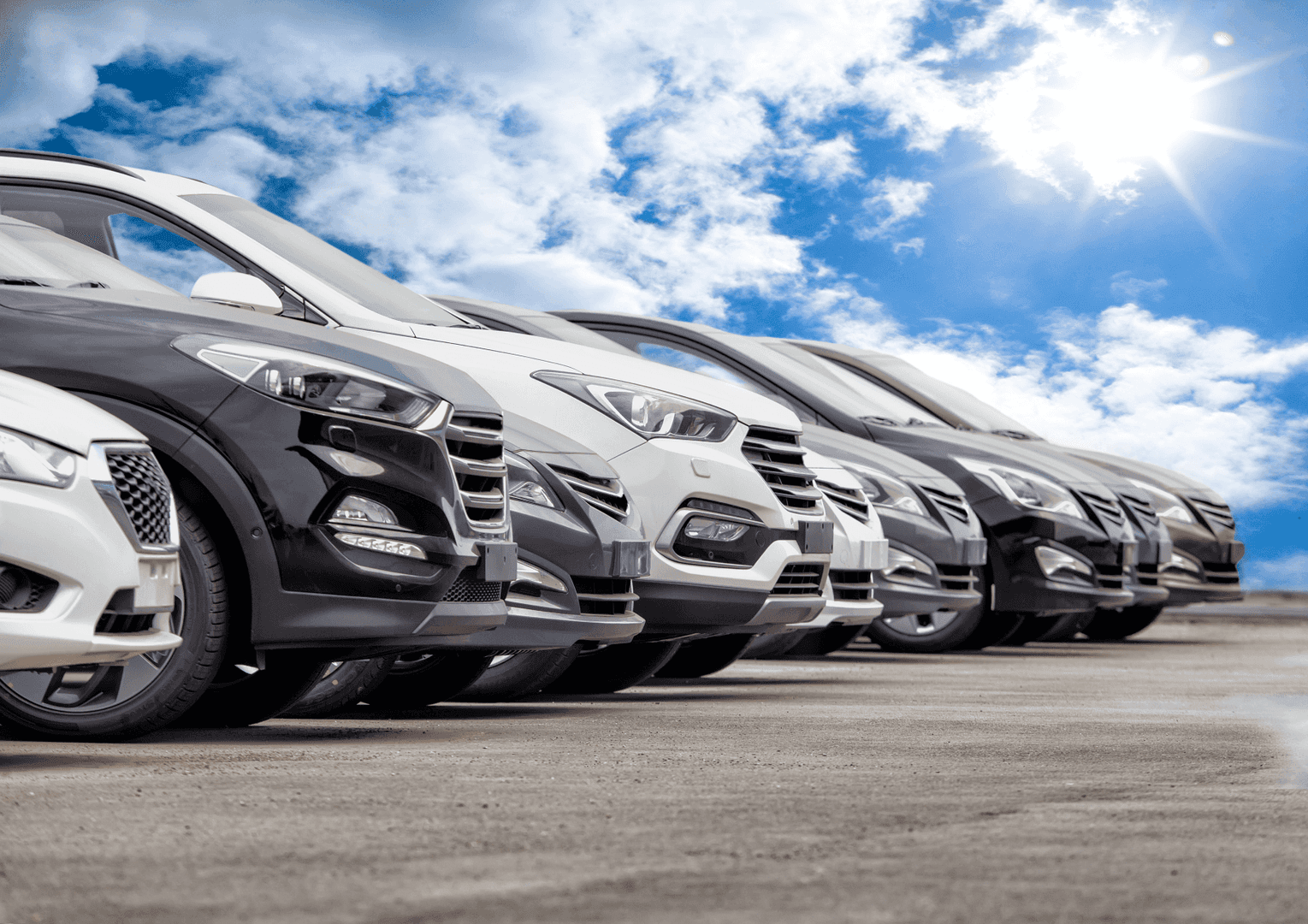 El primer paso en este proceso es encontrar el automóvil que desea comprar. Ofrecemos una selección de calidad que le brinda muchas marcas y modelos diferentes para elegir.
Tienes ciertas preferencias por lo que quieres en un vehículo. Esto puede variar desde el tipo de automóvil que elija hasta especificaciones de rendimiento específicas, dimensiones interiores o características tecnológicas que obtenga.
Puede explorar los diferentes autos seminuevos ​​que tenemos a la venta en nuestro sitio web y comenzar a reducir su búsqueda. Una vez que tenga un vehículo en mente, puede trabajar con nuestro equipo profesional para verlo más de cerca y ponerse al volante para una prueba de manejo.
Revisar el historial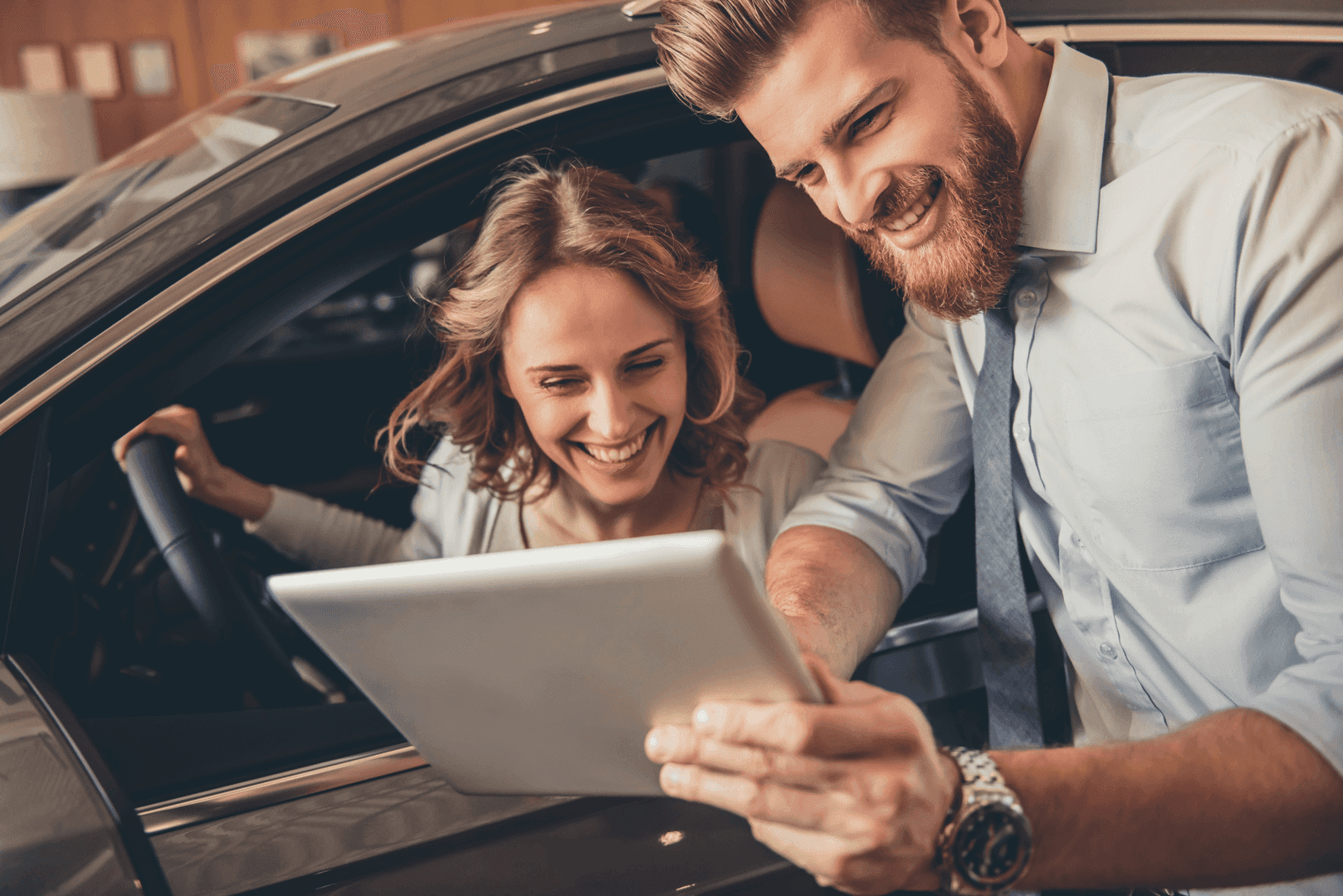 Durante su búsqueda de un automóvil seminuevo que le interese, también es importante que conozca el historial del vehículo. Podemos proporcionar un informe del historial del vehículo para brindarle más tranquilidad sobre el pasado del vehículo y lo que ha experimentado en la carretera hasta el momento.
Esta es también una forma de saber mejor lo que se ha completado en el vehículo en términos de servicio o reparaciones. Los informes pueden detallar cualquier daño significativo en el pasado o indicar si todo funciona correctamente y si no hay antecedentes en el vehículo durante su propiedad anterior.
Haga un trato para su presupuesto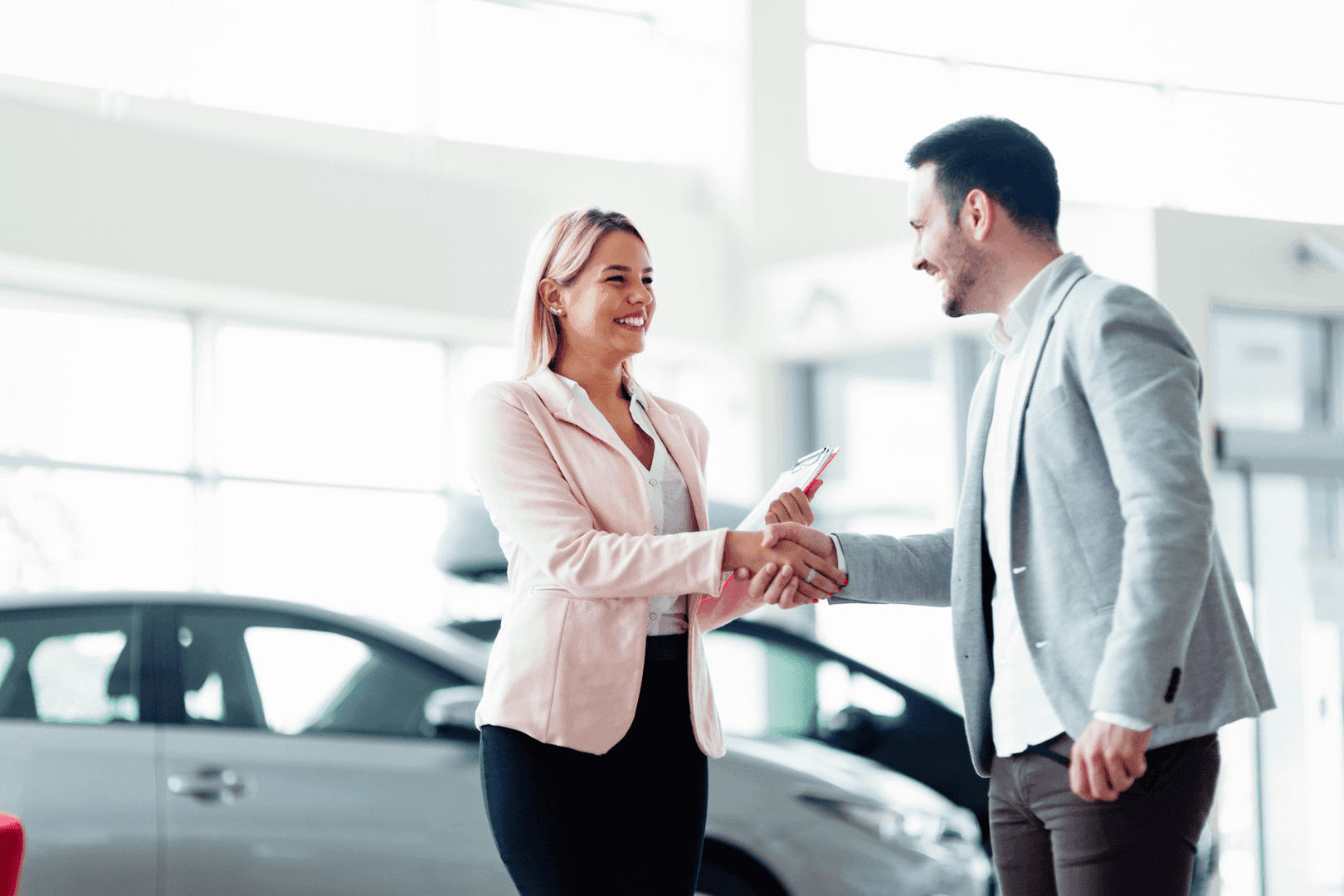 Una vez que elija un vehículo que desea sacar de nuestro lote, es hora de sentarse con nuestro equipo y hacer un trato. Le proporcionamos un personal experto en finanzas que puede guiarlo a través del proceso.
Comience por conocer sus necesidades en un trato y usar la información que proporciona para establecer una base para su trato. Le presentamos sus opciones de una manera que es fácil de entender. También podemos responder a cualquiera de las preguntas que tenga durante el proceso.
Comience hoy llenando la solicitud de financiamiento en línea y obtenga la aprobación previa para un préstamo para automóvil.
Visite nuestra agenci hoy
Ahora que sabe más sobre nuestra agencia de autos seminuevos ​​aquí en Norm Reeves Honda Superstore West Covina, es hora de que venga a vernos. Esperamos que los consejos de esta guía para comprar un auto seminuevo lo ayuden a tomar la decisión correcta para el vehículo que desea en las carreteras de La Puente, El Monte y City of Industry, California.
¡Contáctenos para comenzar su búsqueda o visítenos hoy!