Green Life Approved

Going green is more than just hopping on a trend. It's an ideology and lifestyle that benefits the planet by helping keep it clean and free of waste. We only have one planet Earth, so it's important that we take the necessary steps towards keeping it clean, and ensuring its life is safe and thriving.
Climate change is on the rise, and while some don't necessarily agree with it, there's no denying that there's been some changes with the weather. We've now learned that humans have contributed to climate change through the use of gas-powered cars, excessive waste, and the depletion of natural resources. In order to pave the way toward a brighter future, we need to take the necessary steps to ensure that we take care of our planet.
There are plenty of ways to push your lifestyle in a greener direction. You can use less electricity by opening the windows and using less air conditioning, you can make the switch to a hybrid vehicle like the Honda Clarity, and you can really ramp up your recycling while reducing your waste. You can also choose to support and shop at Green Approved businesses in the area. These businesses strive to make the planet a cleaner—and greener—place.
Green Life Approved businesses actively embrace the green lifestyle by reducing their carbon imprint through the use of sustainable materials and business practices, which help shape and clean the environment. When more businesses become Green Life Approved, and more residents of the Glendora, Baldwin Park, and La Puente area choose to support these businesses, together we can make an impact to help keep our planet clean and looking beautiful.
Check out some of these Green Life Approved businesses:
Eco-Friendly Designers in La Puente, CA
FRST Team by West Covina Cleaners
Whether you need some extensive cleaning or restoration for your carpets or furniture, you may want to consider FRST Team by West Covina Cleaners. This team specializes in restoring garments and textiles that have been damaged through water, mold, smoke, or even fire. They use sustainable cleaning and refurbishing processes. They use environmentally friendly cleaning solutions, including GreenEarth, one of the newest environmentally conscious solutions. Have your materials cleaned and refurbished with no impact on the environment.
GoGreen Auto Spa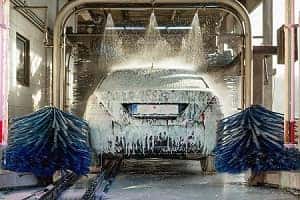 Having your car washed regularly is important to help keep its paint and condition intact. However, most car washes use/waste an astronomical amount of water. GoGreen Auto Spa aims to reduce the environmental impact that car washes have by using only ¼ gallon of water per vehicle, versus the 30-50 gallons of water used daily by most car washes. This company even offers eco-friendly traffic control management through short-term drop-off and pick-up policies, as well as parking and valet services for their patrons.
Sustainable Daisy
If you're looking for eco-friendly fashion and beauty tips, you may want to check out Sustainable Daisy. This blog, run by Karen, encompasses three of her loves: fashion, beauty tips, and environmentalism. Her blog audience continues to grow, as they learn her insightful tips for a more green approach to beauty. She offers tips for fashion by using thrift store finds and repurposed fabrics and makeup tips, like using vegan skin care and essential oils. On top of her tips and insight, she also reviews eco-friendly beauty products, so her audience knows what products are truly worth it. Subscribe to Sustainable Daisy and read her posts to learn the secrets to sustainable beauty and fashion.
Tiger Patio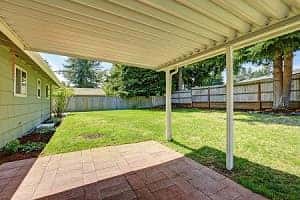 One of the best ways to go green is by going solar, and that's the exact ideology at Tiger Patio. This company started in 2003 by creating patio covers, and since then, they've expanded their work to include solar panel installations, so residents of Orange County and LA County can enjoy the benefits of clean energy. They offer affordable installation costs, and can inspect your property to find the best placement for your panels to absorb the sunlight. Not only will you save money by going solar, but you'll also enjoy the benefits of having clean energy, as well as a tax credit. Contact Tiger Patio for your free evaluation!
One Veg World
178 South Glendora Avenue, West Covina, CA                                                                   Facebook                    Twitter
One of the best ways to go green is by changing your diet, or at least doing your part to eat more vegetables. One Veg World in West Covina serves up fresh and satisfying vegetarian and vegan dishes that offer a tasty and nutritious experience. Going vegetarian not only allows you to enjoy some of earth's delicious offerings, but it helps reduce meat consumption, and provides you with a sustainable diet.
If you're looking to go green, or practice more sustainable habits, these businesses are a great way to get started. As always, at Norm Reeves Honda Superstore West Covina, we're proud to help residents of Glendora, Baldwin Park, and La Puente go green!
E & K Vintage Wood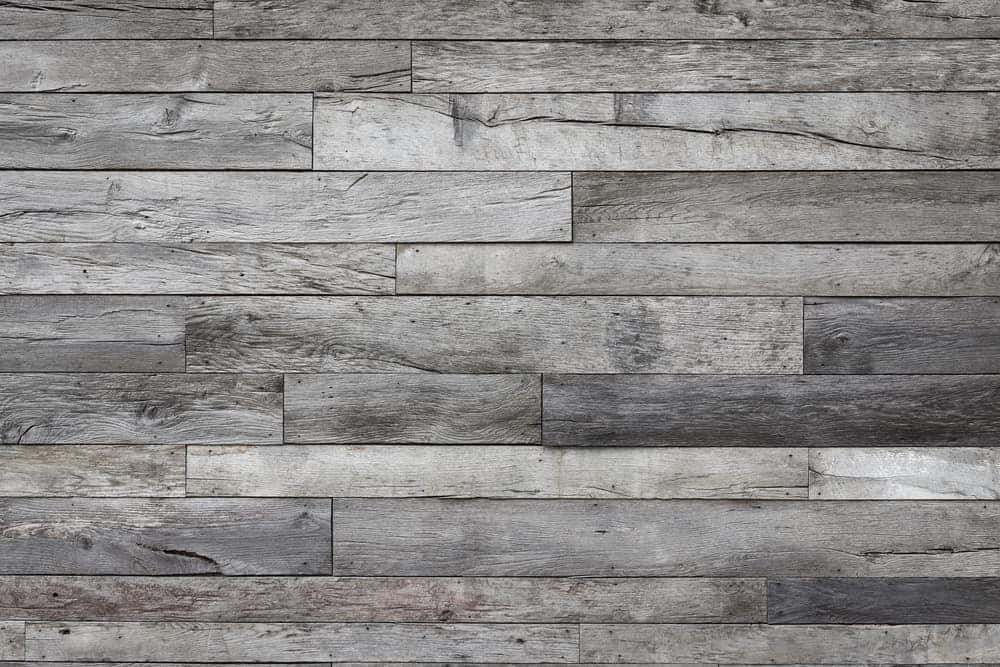 There's nothing greener than utilizing old materials and repurposing them. That's the exact mentality at E & K Vintage Wood. They have a vast selection of recycled wood, with assorted types like oak, maple, walnut, pine, beech, rosewood, and even redwood. You can easily browse their showroom to find the right wood to use for your next remodel or renovation. They get the wood from older buildings and structures, and they properly preserve the wood to give it new life. They even provide architectural services and milling to help you with your project!
Evil Queen
Evil Queen is an online boutique candle shop that features handmade candles. They encompass the green and eco-friendly mentality with their creations by using vegan and non-toxic materials. The candles feature 100 percent cotton wicks and 100 percent soy wax. On top of the eco-friendly ingredients, these candles can last a long time; even more than 50 hours of burning time. They've got a significant collection of scents and styles to choose from. Whether you're looking for a seasonal scent, or ones that are great all year round, check out the shop at Evil Queen!
Glassed Over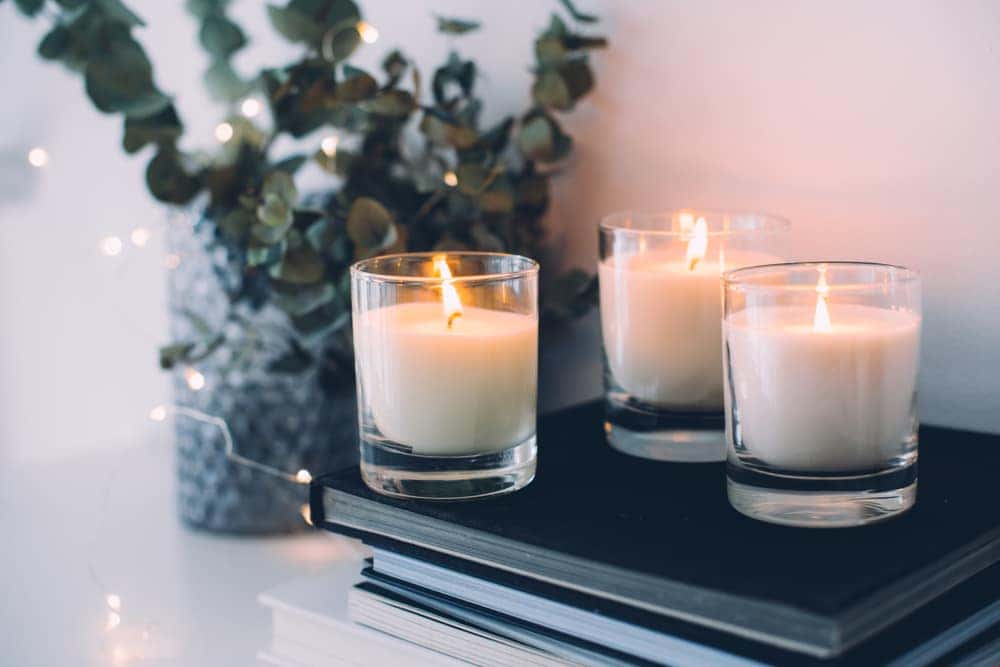 Glassed Over is an eco-friendly candle company serving southern California. This company utilizes recycled glass jars and bottles to package their unique candles. They'll craft custom candles for local wineries, distilleries, and breweries, as well as their customers. Whether you're looking to find a candle for your home, your office, or even your wedding, you can easily check out the selection of styles and fragrances. Try out some Cucumber Wasabi Cilantro, Apple and Maple Bourbon, or even the Crackling Firewood. Join their subscription service for a new scent each month!
Urban Woods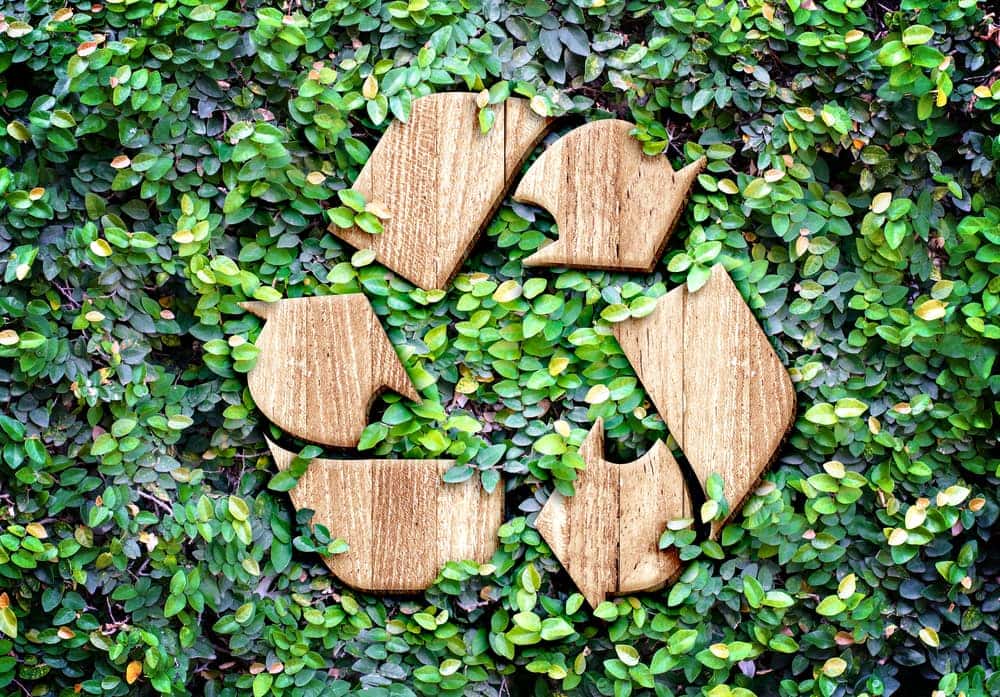 If you're in need of some new furniture, why not go green and utilize sustainable furniture? Urban Woods is a company with the mission to re-use old furniture or materials to reduce deforestation, pollution, and wood waste. Whether it's a chair made from reclaimed wood, a repurposed dresser, or even a low-VOC impact coffee table, you'll be happy with the stylish selection that helps contribute to the fight against climate change. Browse their collection, or custom-order your next piece of furniture!
Jill's Paint
Are you planning on repainting your kitchen or living room? Instead of using toxic paints that will give your house a strong chemical odor, why not utilize eco-friendly paint instead from Jill's Paint? Most paints give off VOC emissions while drying, which is not only detrimental for the environment, but prolonged exposure can lead to respiratory issues, too. Jill's Paint specializes in paint that's free of harmful chemicals, which allows you to get the color and texture you want without the harmful after-effects when you're done painting.
Groceries Apparel
One of the major factors in the green movement is supporting local businesses and products. Groceries Apparel specializes in clothing made from California-grown cotton. This material provides soothing comfort, as well as flattering design. Using this sustainable cotton, Groceries Apparel makes sure that you're getting high-quality clothing that's sourced locally. They even recycle clothing to help reduce waste, and give shirts and pants a second life. Check their men's and women's line to find some clothes that'll help you support the environment!