Hablamos Español
De Principio a Fin El Proceso Es En Español
Con Matricula O Sin Matricula Aqui Los Ayudamos!
Hasta con el puro número de identificación de impuestos (TIN) lo pdemos ayudar. 
---
Agencia Honda Civic El Monte CA
Especiales de Vehículos Nuevos
En Norm Reeves Honda Superstore West Covina nos dedicamos a ayudar a los conductores de City of Industry, El Monte y La Puente cuando están listos para encontrar el Honda ideal, un auto usado, o incluso servicio y mantenimiento para su vehículo actual. Pero, no te preocupes. Hablamos tu idioma, así que podrás tener una experiencia de servicio completo en nuestra agencia Honda.Nuestro equipo es bilingüe y es capaz de atender a todos los conductores que visiten nuestra agencia.
Estamos Aquí para Hablar tu Idioma
Cuando es hora de encontrar tu siguiente auto, el idioma no debería ser un problema porque los autos traducen. Te ayudaremos en cada paso del camino para encontrar el auto perfecto para ti, tus necesidades y viajes.
Podemos ayudarte a explorar nuestro inventario y busca los modelos mientras te brindamos la información que querrás saber, como sus capacidades en carretera. Para poder comprender realmente lo que tu auto puede hacer, ¡tendrás que conducirlo tú mismo! Una prueba de manejo puede ayudarte a aprender más y ¡ayudarte a entender si es la mejor opción para ti!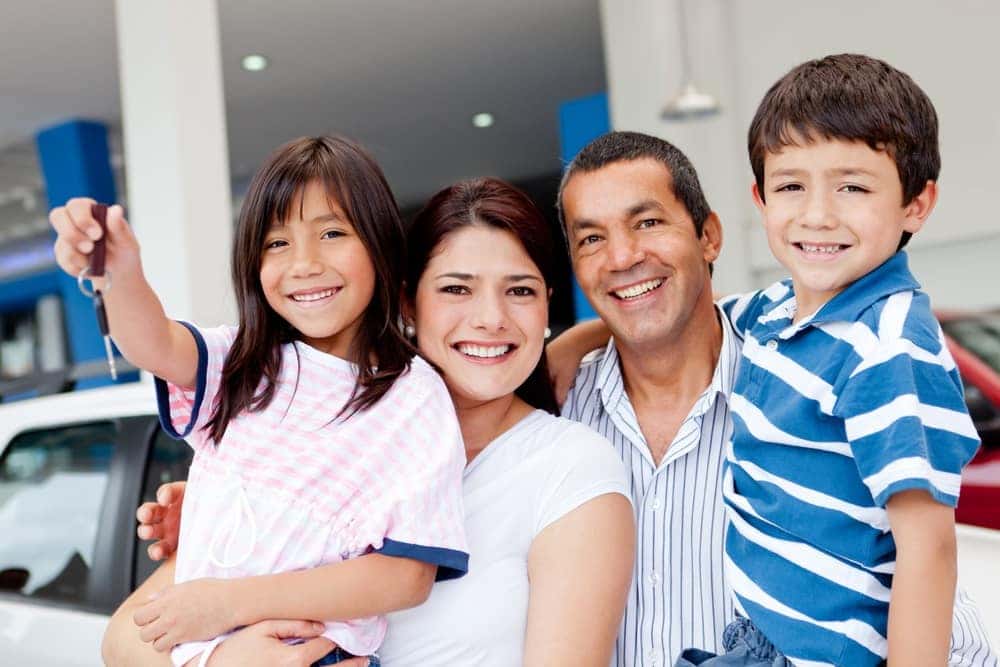 ---
Servicio al Cliente Profesional
Cuando visites nuestra agencia listo para dar el siguiente paso, nos aseguraremos de que tengas la ayuda que requieres para apoyarte en tu aventura de la compra de tu auto nuevo o usado. Nuestro equipo de ventas bilingüe te guiará a través del proceso ¡hasta llegar a tu nuevo auto!
Nuestro equipo de habla hispana puede acompañarte cuidadosamente a través de las finanzas para que conozcas toda la información acerca de tu préstamo y los términos y condiciones. Una vez que firmes el acuerdo, estarás listo para comenzar tu aventura en tu auto nuevo.
Nuestro equipo también está aquí para ayudarte a mantener tu vehículo en perfectas condiciones. Ya sea un cambio de aceite, una rotación de neumáticos, o una reparación intensiva, nuestro equipo hispano trabajará y se asegurará de que tu vehículo reciba el cuidado y servicio que necesita para continuar con su fuerte desempeño.
Ya sea que estés en busca de comprar un auto nuevo o usado, o si necesitas un servicio automotriz profesional y reparaciones, nuestro equipo bilingüe puede ayudarte en el camino para asegurar que tengas todo lo que necesitas.
¡Estamos orgullosos de atender a todos los conductores alrededor de City of Industry, El Monte y La Puente!
---
Hours of Operation