Honda Lease Extension

If you're taking on the streets around the La Puente, El Monte, and City of Industry, areas, behind the wheel of a Honda lease, you're probably getting a lot out of the experience. But if you're nearing the end of your lease term, you do have some options to consider to keep the adventure going!
Our team at Norm Reeves Honda Superstore West Covina is here to provide some insight into what to do at the end of your lease term—or, if you want to, opt for a Honda lease extension! Contact us today.
What to Do When Your Lease is Ending?

You have several options to consider when you've reached the end of your Honda lease. The first option is to just turn in the vehicle back to our dealership. However, if you thoroughly enjoyed driving the Honda model, you can either buy it out of the lease, or simply extend the lease.
The last option is to simply lease a new Honda model. That way, you can reap the benefits of having a brand new car with the latest features, engineering, and technology. When you continuously lease a Honda model, you'll have a new car every few years—allowing you to stay up-to-date with your automobile.
Why Extend Your Honda Lease?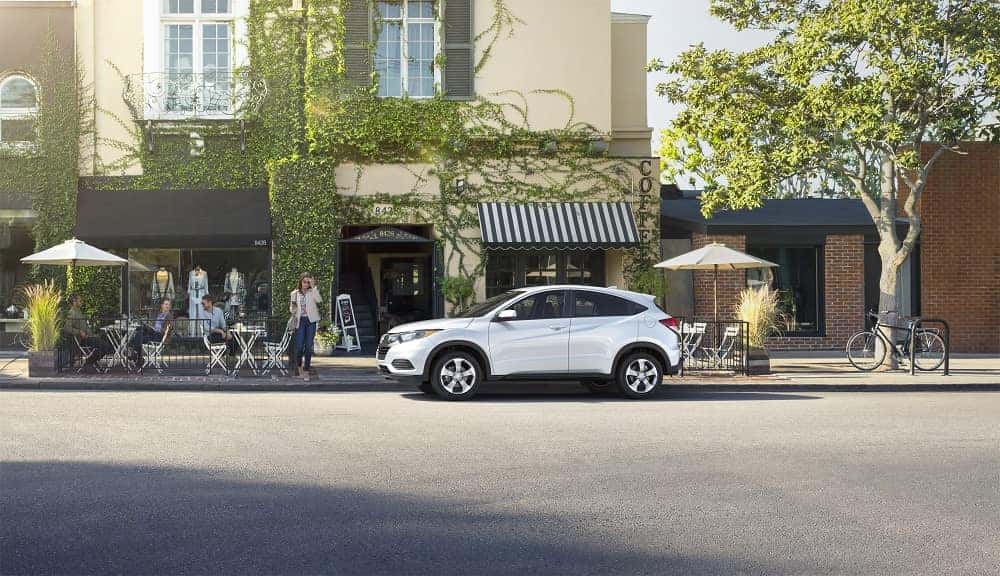 Honda lease deals are generally only for a few years. However, by the time your term ends, you may not be ready to buy or lease another vehicle. You have the option to extend your lease. You may extend your lease for a variety of reasons:
You still need a car to help you get around.
You like the car and want to keep leasing it until you can buy it.
You're holding out for a new Honda model that's yet to be released.
There are a few different plans for extending your lease. The most common is on a month-by-month basis. This will ensure that your lease payment stays the same each month. You'll be able to keep your Honda longer until you're ready to make your next automotive decision.
Getting Your Lease Extension

One factor that makes lease extensions an appealable option is COVID-19. Since this unforeseen event has complicated daily life, our team is offering deals on Honda lease extensions, so if you leased prior to the pandemic, or you're nearing the end of your term, you have the option to extend your lease! We'll even help drivers like you get into your next car at a lower monthly payment!
Contact Our Honda Finance Team to Learn More
If you're interested in extending your lease, you'll want to notify our finance team before the end of your term, so they can get the plan in order before your first lease term ends. They'll be able to provide you with the details on how long you can extend your Honda lease, what to do once you're ready to take the next step into a new car, or to purchase your Honda out of the lease!
Get Started at Our Honda Dealership!
Whether you're looking to lease a new Honda, buy your current Honda lease, or simply have your lease extended, our team at Norm Reeves Honda Superstore West Covina can help! When it's time to decide on your next steps with your lease, you can contact us for options to keep you on the roads near La Puente, El Monte, and City of Industry!