Honda Lease near La Puente CA
Are you in the market for a stylish set of wheels for your adventures around La Puente and beyond? Just because you want a fashionably sophisticated car doesn't mean you have to finance the purchase of a vehicle. You can easily find a Honda lease near La Puente at Norm Reeves Honda Superstore West Covina!
We're here to give drivers a bit of insight into the Honda leasing process and how it differs from buying.
Honda Vehicles
Whether you're looking to lease a new Civic or the adventurous Honda CR-V, you'll have plenty of models to consider in our inventory. You can easily make the trip over from La Puente to get a better look at our selection. Of course, you can also get started at home by browsing our online inventory to view your options. You can even use the filters to narrow down the list to find your perfect Honda lease in just a few clicks!
Leasing vs Buying a Honda Model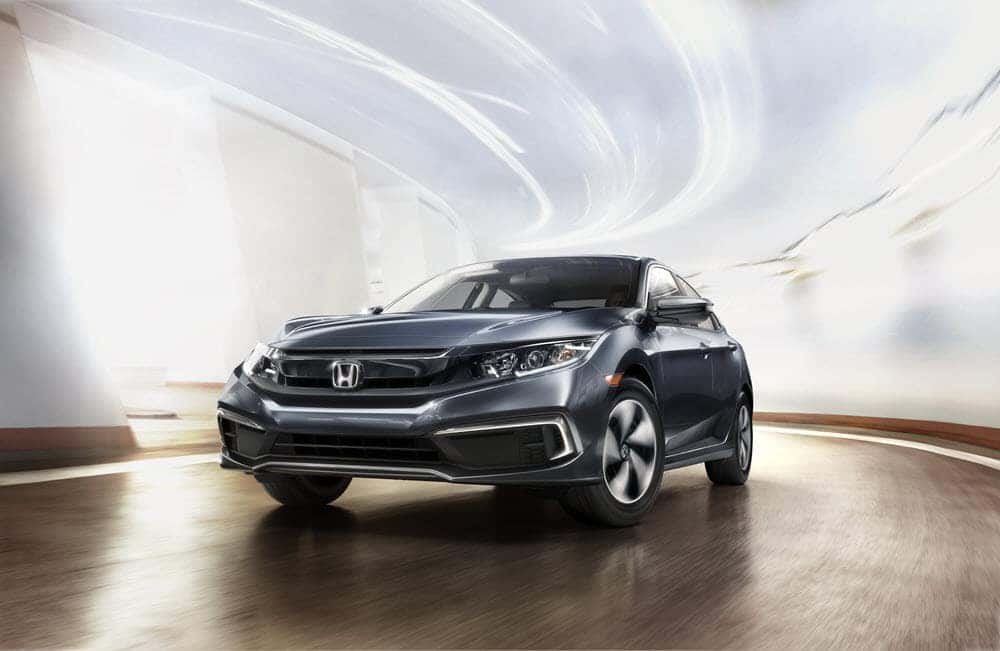 When you're in need of a car, leasing vs. buying is one of your first decisions. Both are viable options depending on what's most suitable for you and your lifestyle.
When you buy a car, it's yours! You own it and can do whatever you want with it. You can get a fresh paint job, add some accessories, take a cross-country trip, or even become an Uber driver. When you decide it's time for a new ride, you can sell your vehicle or trade it in to buy another one.
Leasing a Honda is a bit different because the car's not technically yours. You drive it around La Puente and beyond for a specified number of years. Most maintenance is covered for a good portion of your lease, so you can enjoy complimentary oil changes and tire rotations.
One of the main differences between leasing vs. buying, other than ownership, is in the beginning steps. Usually, leasing doesn't require a down payment. You may even see lower monthly payments than you would if you'd purchased the vehicle. Of course, when you lease, there are mileage limitations, so you'll want to carefully consider the frequency and distance of your commutes or any planned trips.
The End of Your Honda Lease

When you're nearing the end of your Honda lease term, you'll have a few options to consider. You can turn in the vehicle, but you can also buy the vehicle out of the lease and continue your journey together. Of course, you may decide to lease an entirely different Honda model, such as the new Civic or Accord!
Start Your Honda Lease Experience Today
Are you ready to find the set of wheels you plan to drive for the next few years? Start by browsing our inventory, so you can plan ahead prior to your test drive at our dealership! We'll help you every step of the way!
Schedule your Honda lease test drive with us at Norm Reeves Honda Superstore West Covina! We're proud to help drivers in La Puente when they're searching for their next car.