General Recall Information and Airbags


At Norm Reeves Honda Superstore West Covina, we're passionate about keeping local drivers safe as they take the wheel of their Honda vehicle. So, we're always happy to provide general recall information and airbag updates to drivers around Glendora, La Puente, and El Monte.
You can easily find that information by visiting the official Honda website. You can also always contact us directly with any questions about your particular model or to schedule an appointment with our service center.
What is a Car Recall?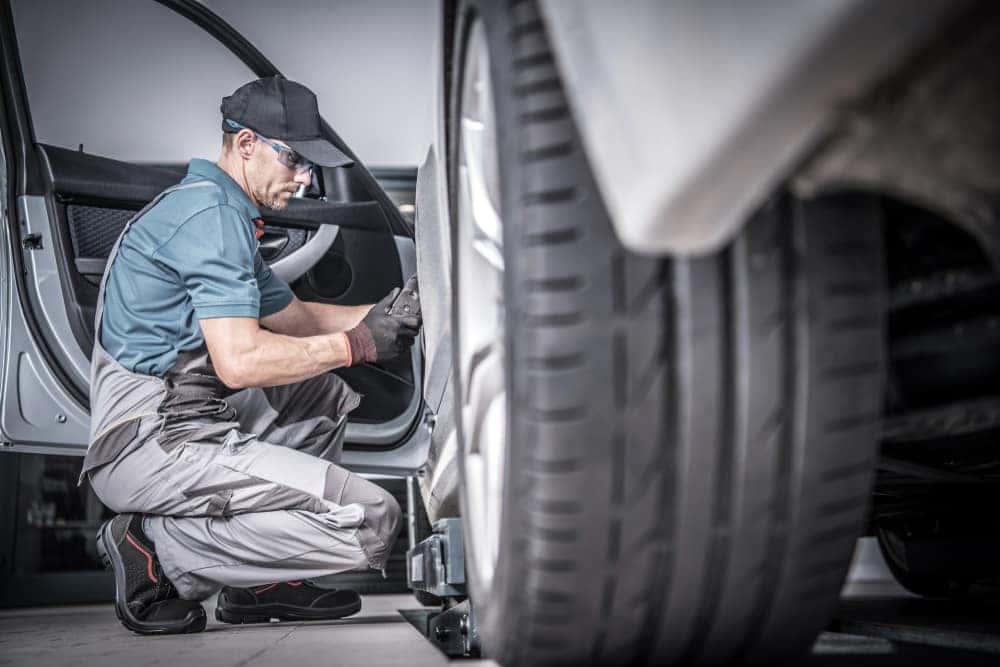 If the manufacturer or the National Highway Traffic Safety Administration (NHTSA) identifies a safety-related problem with one or more vehicle components, the auto maker will issue a recall.
While we urge consumers to take the notice seriously and respond swiftly in repairing the issue, it's important to note that not all recalls imply immediate danger. In many cases, your vehicle will still operate normally, and the repair can be completed quickly.
Contact your Honda dealership's service center for any concerns you have about a recall.
How Will I Know if My Airbag or Honda Has Been Recalled?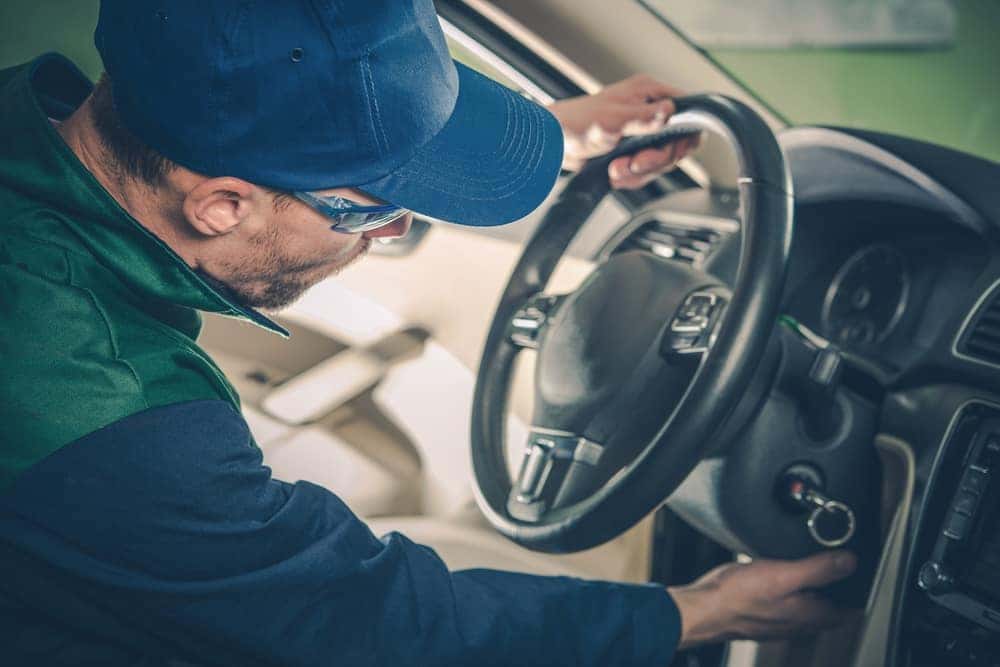 If your car or airbag is part of a recall, you'll receive a notice from the manufacturer indicating the issue. This will likely come in the form of a letter through the mail. This letter will include the following information:
A description of the recall
The indicated risk or hazard
Potential warning signs to look out for
How to fix the issue
Instructions for your next steps as the consumer
You can also check out the NHTSA website for all current issues.
We also recommend monitoring the Honda recall and airbag information websites for an up-to-date list of current issues. You can contact your local Honda dealership, as well, to speak with someone directly.
What Do I Do if My Airbag or Car is Recalled?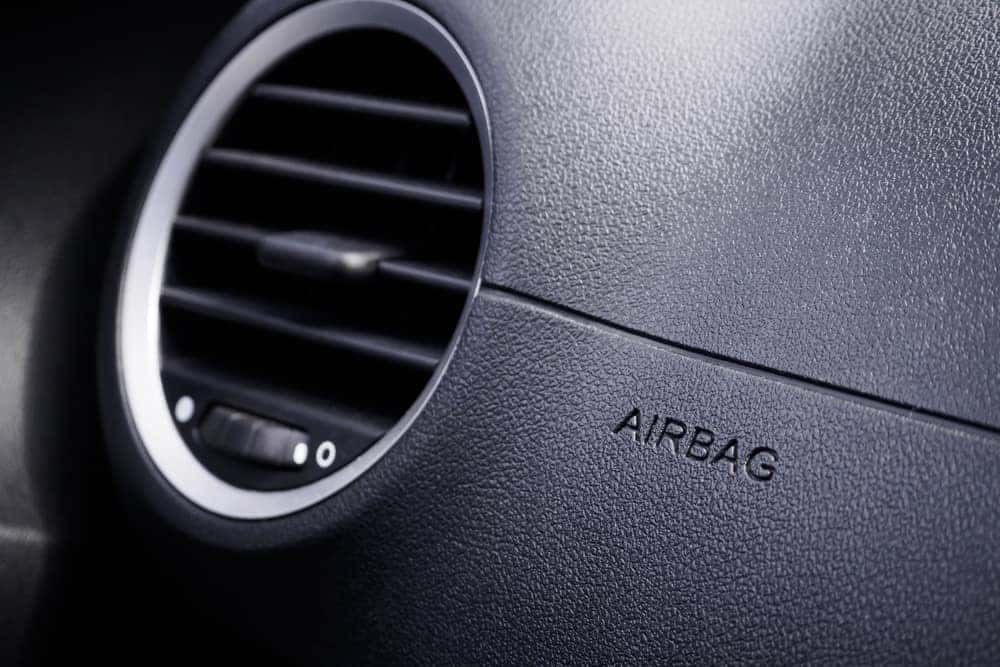 If your vehicle or airbag is included in a recall, follow the instructions on the letter for how to respond.
In many cases, it will require a simple fix that you can have performed at the service center at your local Honda dealership. Contact the service center and let them know that you need a repair due to a recall and they will get you scheduled for an appointment as soon as possible—and will provide your service free of charge.
Repair Your Recalled Car or Airbag at our Service Center
At our dealership's service center, safety is our top concern. So, if you contact us in response to a recall or airbag issue, we'll get you scheduled as soon as possible for a repair at our state-of-the-art facility.
Your vehicle will be in the capable hands of our team of factory-trained and -certified technicians who will keep you updated on your vehicle's repair needs. We'll also always use genuine original equipment manufacturer (OEM) parts to keep your car built to factory specifications.
Contact us to make your appointment or use our convenient online scheduling portal.
Ask us about General Recall Information and Airbags
If you want more general recall information and airbag updates, contact the team at Norm Reeves Honda Superstore West Covina. We're always happy to answer questions for drivers in the Glendora, El Monte, and La Puente areas about car recalls and help them get the repairs they need.
Contact us today!