Honda Service near Glendora CA


If you're looking to get the most out of your experience of driving your Honda around scenic Glendora, you'll want to make sure that you're following through with car service, maintenance, and repairs. But if you find yourself on the eve of an oil change, or there's an issue or weird noise under the hood, you'll want to seek out Honda service near Glendora CA.
When it's time, whether the service is major or minor, you can look to us at Norm Reeves Honda Superstore West Covina for help!
Our Honda Service Center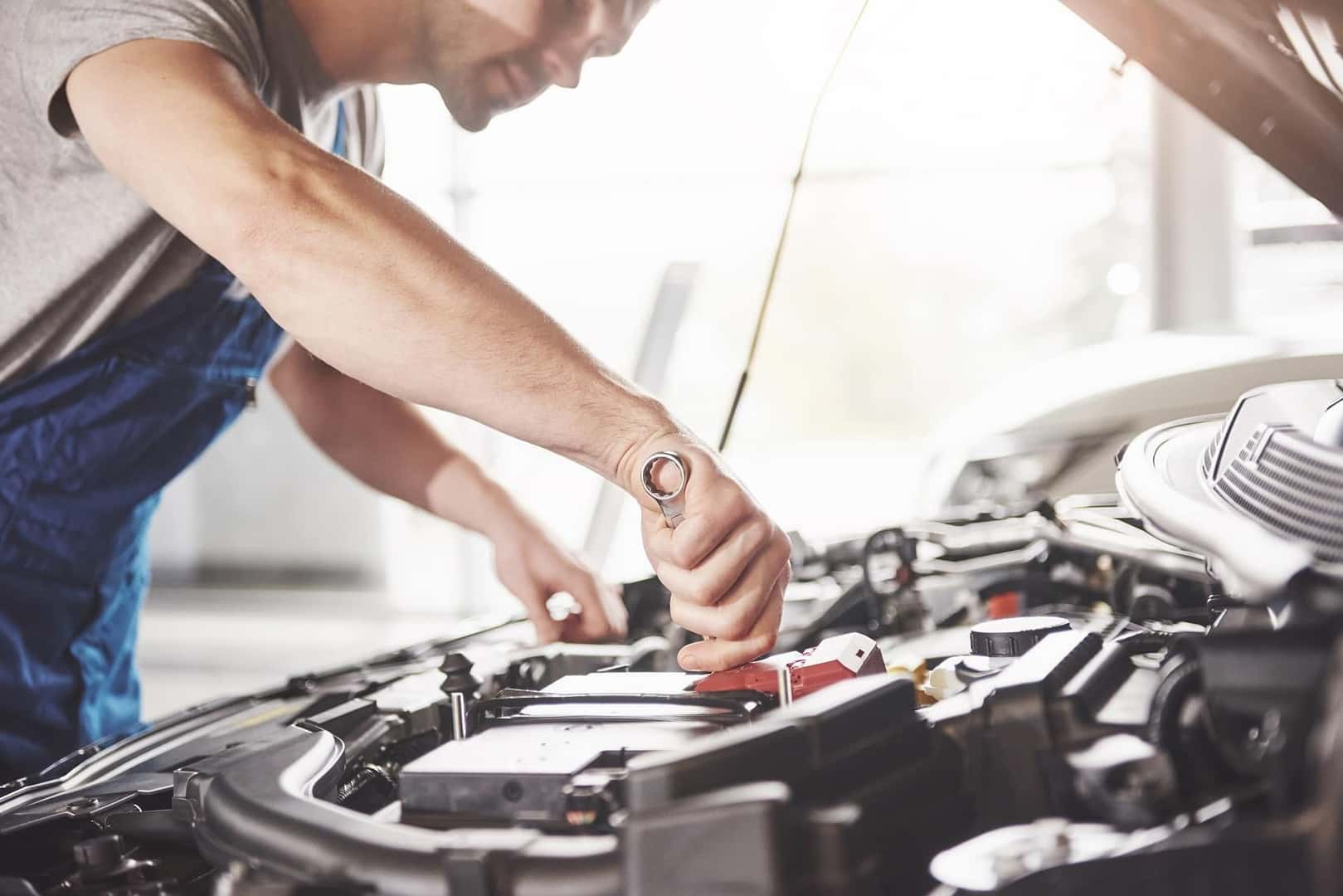 If it's time for service, you can rest comfortably knowing that our Honda service center is here to meet all of your vehicle's needs. Our state-of-the-art service center is filled with numerous service bays. Each of these bays feature advanced automotive tools and diagnostic technology that allow us to ensure that your Honda is getting the exact car service that it needs to perform at its best.
Honda Technicians On-Site
When it comes to providing the care and attention that your vehicle needs, our team of skilled and certified Honda technicians is here for you. They're specially trained and certified with Honda engineering and components, so they have extensive knowledge and experience with providing the service your Honda needs. Whether it's an oil change or a crucial repair, they're here to make sure that your vehicle is ready to take on the Glendora roads.
Why You Should Keep Up with Service & Maintenance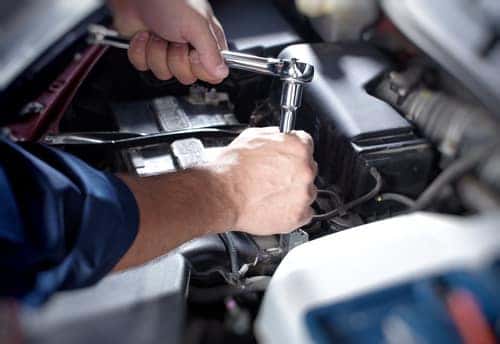 There are plenty of benefits to bringing your vehicle in for regular service and maintenance. It makes sure that your vehicle gets its most important services conducted on a timely manner. This includes oil changes, tire rotations, filter replacements, and more!
However, another crucial aspect of regular car service is that it helps you stay ahead of major auto repair. Our team will routinely check your engine components to get a sense of the condition. They'll be able to spot early signs of wear or indications that an issue is forming. They can replace the part or correct the issue right there on the spot so you can avoid a major problem down the road!
Genuine Honda Parts

Do you like conducting your own car service? If so, you'll need to get the parts you need to get the job done! You can easily shop for Genuine Honda Parts at our parts center. Simply browse the catalogue and order your part so you can install it! Or, you can have the part installed by one of our certified Honda technicians!
Schedule Your Honda Service near Glendora CA Today!
Are you in need of service? Is there a weird noise coming from the hood or a strange sensation in the wheel or pedals? You may need some auto repair or maintenance. When it's time, you can always schedule your Honda service with us at Norm Reeves Honda Superstore West Covina!
Our team is here to help you keep your vehicle in great shape and performing at its best around Glendora!