How to Replace the Battery in a Honda Key Fob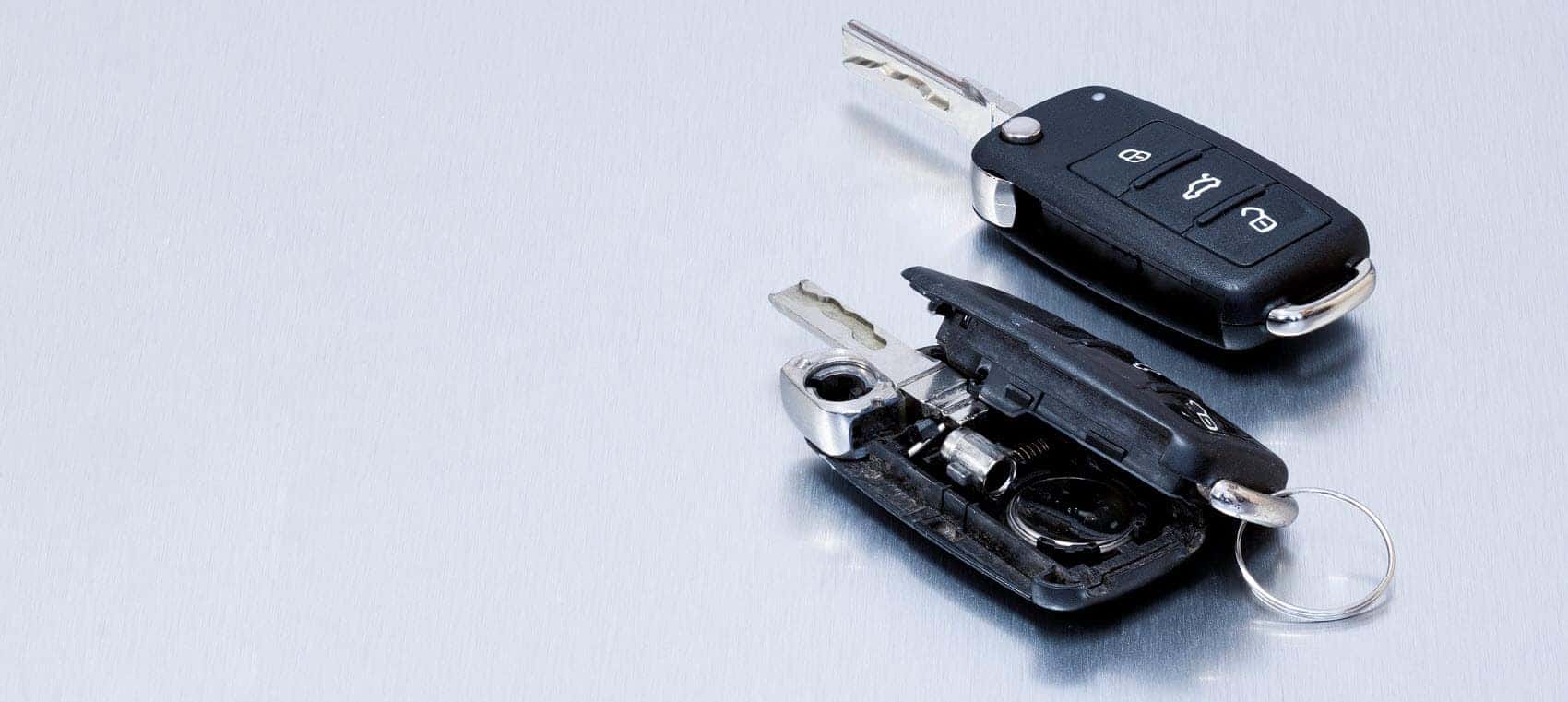 Key fobs have made gaining entry to your vehicle much easier and more efficient than sticking your key in and turning. Whether you've got groceries in your hands, or you're a few feet away from your vehicle, simply by pressing a button, your Honda is unlocked. But what happens when your key fob battery runs out?
At Norm Reeves Honda Superstore West Covina, we're here to help drivers throughout La Puente, El Monte, and City of Industry learn more about the Honda key fob, how it works, and how to replace the battery in a Honda key fob.
How the Honda Key Fob Works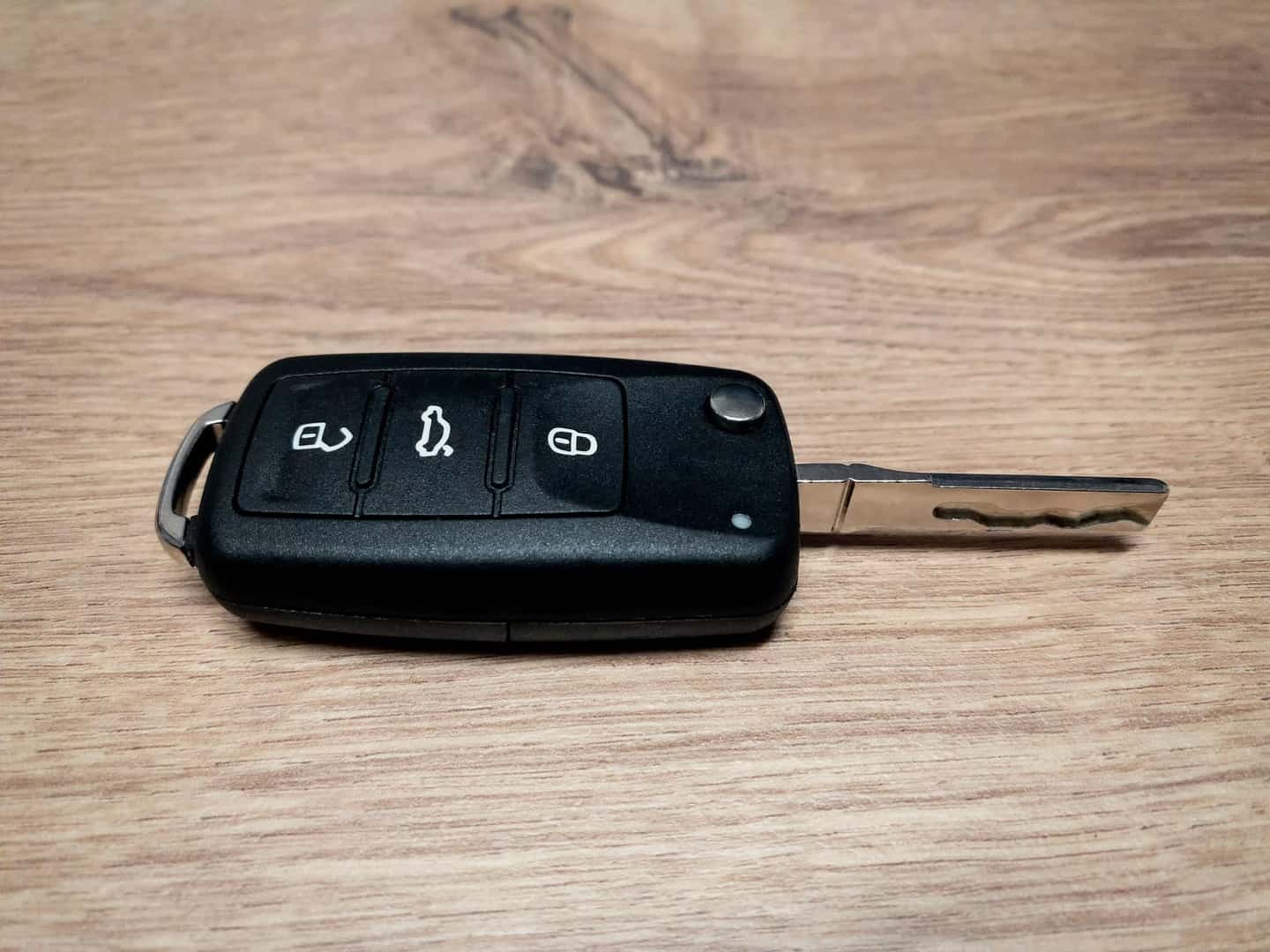 The Honda key fob adds a layer of convenience to your driving experience by giving you the ability to remotely unlock your vehicle from a short distance to avoid having to take your keys out and manually unlock your car door. It also helps when you exit your vehicle in a hurry, so you can remember to lock your vehicle without having to walk back to it while you plan to leave it parked for an extended period of time.
The fob works by sending radio signals to your vehicle. Your fob is a short-range radio transmitter. When you press the unlock button, lock button, or the trunk release, it sends a coded signal to the appropriate receiver to enact the action that you're requesting.
How Far Does My Honda Key Fob Work?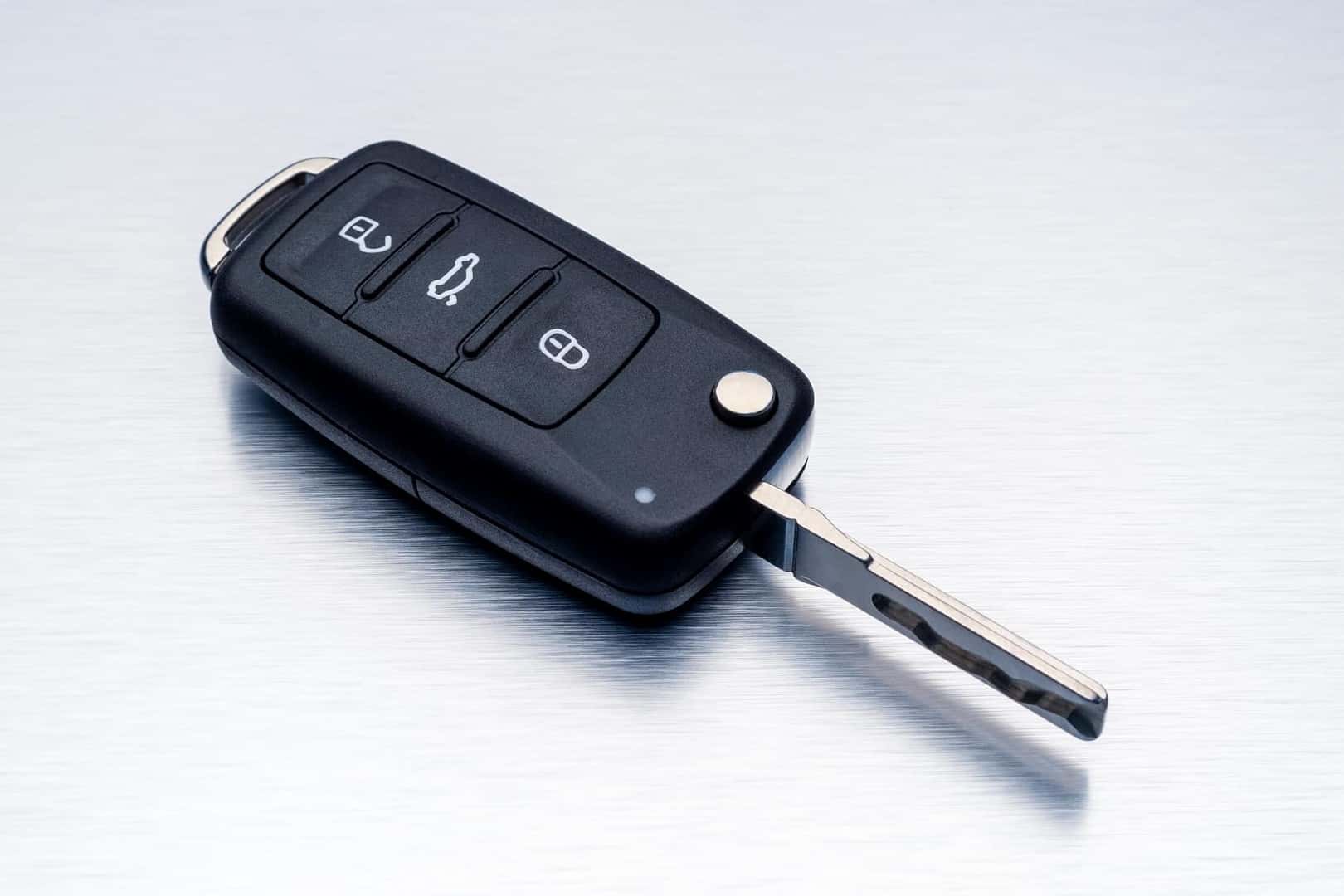 While having the ability to unlock your car at a distance is beneficial for when your hands are full, or you're approaching your vehicle on foot, there's a limit to the distance that these radio signals can work. Also, for safety purposes, you won't want to unlock your vehicle at a great distance.
Your key fob has a locking/unlocking distance between 5 to 20 meters. Any more than that will be difficult to obtain a signal. However, when your battery begins to go, the distance of unlocking may be shorter, or the times it unlocks could be infrequent.
Replacing Your Honda Key Fob Battery
When your battery runs dry, and you're forced to unlock your vehicle manually, you'll want to seek out a way to fix the issue and replace your Honda key fob battery as soon as possible. Your key fob has a latch on the cover, which allows you to remove the actual ignition key from the fob. Using the key as a lever, you'll want to insert it the opposite way it came out to help pry the latch open and to separate the fob into two pieces.
Once the fob is separated into two pieces, you'll see the circular battery at the center. Simply pop it out and insert the new battery. You can easily order the new battery from us once it's time to replace it in your fob!
Do you need to replace your Honda key fob battery? Now that you know how to replace the battery, you're ready to get started. Order your new battery from us or simply contact us at Norm Reeves Honda Superstore West Covina for help!
We're proud to offer advice and a lending hand to drivers all throughout the La Puente, El Monte, and City of Industry areas.