Oil Change near La Puente CA

Part of being a driver and vehicle owner is ensuring that your vehicle's needs are met so it can perform at its best around La Puente. One of the most important responsibilities for a driver is keeping up with the car's oil change. This service is one of the most simple and common, but it's also one of the most important forms of automotive service.
If you're in need of an oil change near La Puente, you can always look to us at Norm Reeves Honda Superstore West Covina!
Why Oil is Important for Your Car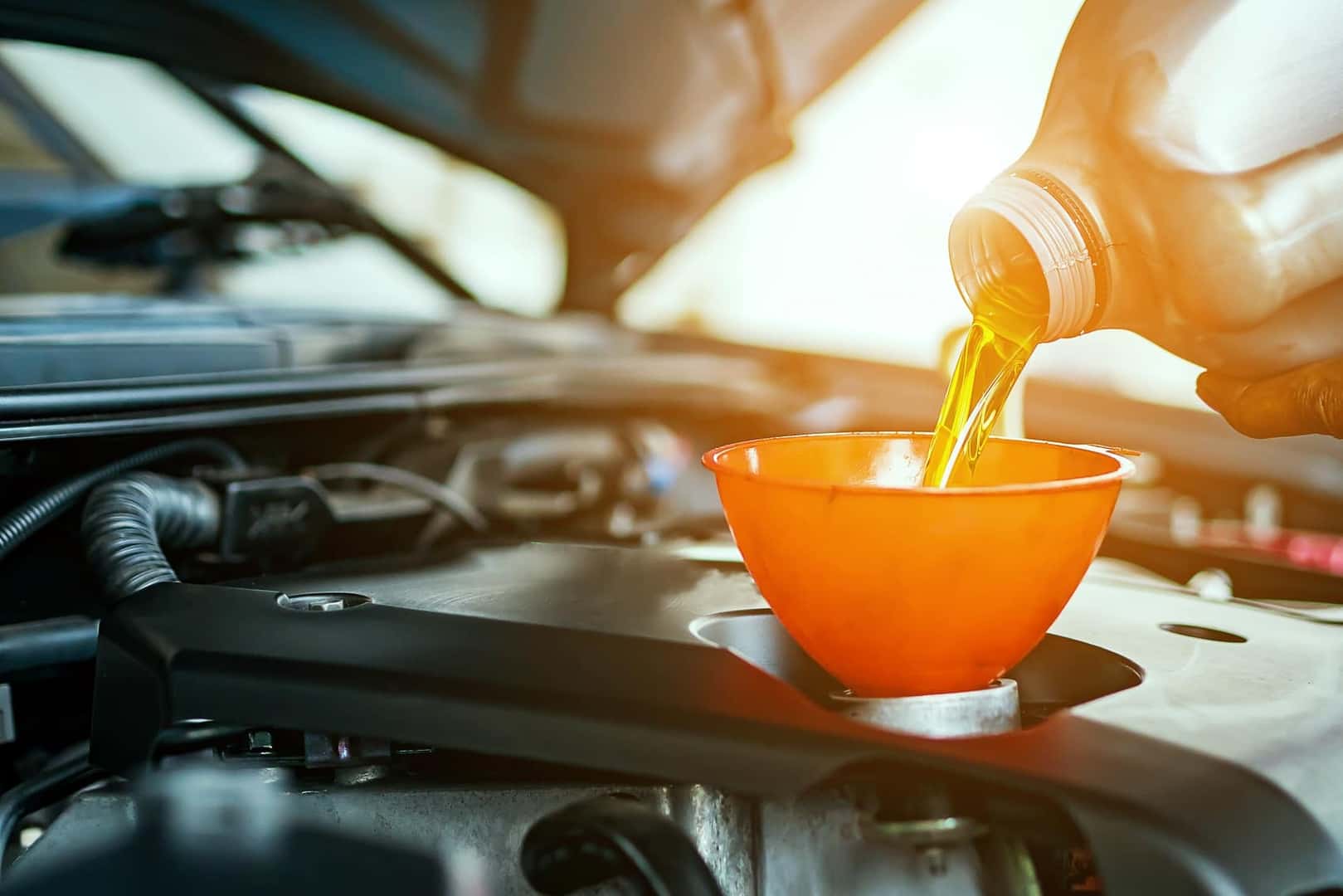 Oil is a very important component that ensures that your vehicle performs at its optimal level. It serves a few functions, the first of which is to lubricate the engine parts. These parts are made of metal and are in constant motion when your engine is running, so the oil helps them move fluidly while reducing the friction they generate when they grind together.
Oil also cools the moving metal parts, so the friction doesn't generate too much heat. Lastly, the oil ensures that the parts remain clean and free of grease and debris.
Why Oil Needs to Be Changed
Although oil serves some very important functions to your vehicle and engine, it unfortunately doesn't last forever. Due to the exposure to the engine heat over a long period of time, the oil can break down and become less viscous.
The oil also absorbs dirt and grease, eventually becoming a dark and gritty color, which is very different from its original honey-like appearance. As it breaks down, it cannot lubricate, cool, and clean the parts effectively. Swapping out the oil means keeping the rest of your engine cool, clean, and smooth.
How Will I Know My Vehicle Needs an Oil Change?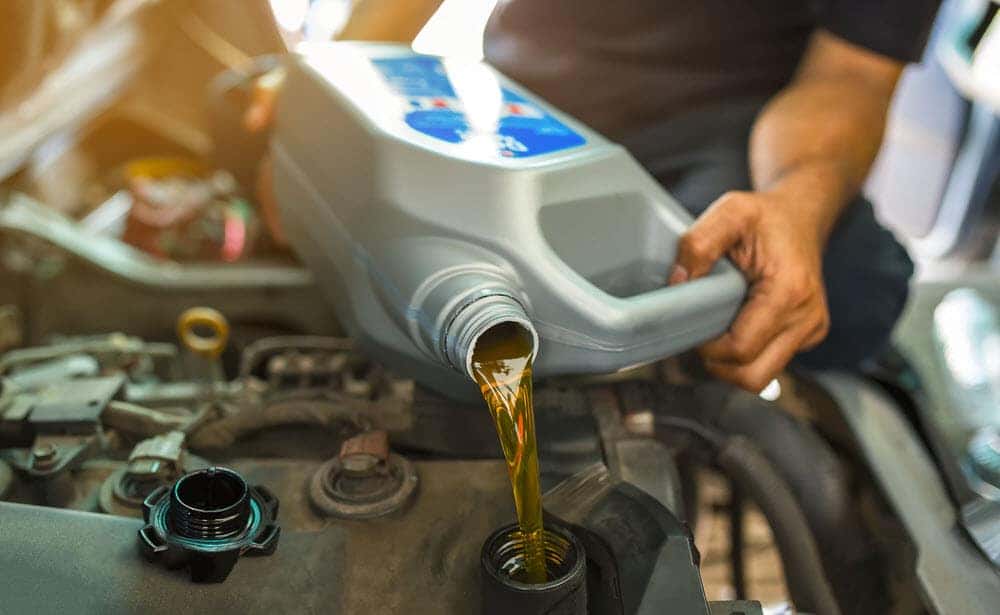 Generally, keeping track of your oil's lifespan as well as your last oil change is the best way to stay on top of when you need to schedule an oil change near La Puente. However, there are a few signs that can tell you that it's time to have your oil changed as soon as possible.
Engine Knocking/Louder Engine Noise
Sluggish Performance
Drop in Fuel Efficiency
Thick Exhaust Smoke
Schedule Your Oil Change near La Puente CA Today
If you noticed any of the signs above, you'll want to make sure that you're scheduling your oil change as soon as possible so you can restore your vehicle's performance and efficiency. When the time comes and you're looking for a service center nearby, you can always look to us at Norm Reeves Honda Superstore West Covina. When your vehicle is in our shop, it's in great hands and having its needs attended to.
Schedule your oil change with us at Norm Reeves Honda Superstore West Covina! We're here to help drivers in La Puente get more out of their vehicles through routine service.