Used Honda HR-V for Sale, Service, & Parts near Anaheim CA

Used Honda vehicles, one of which being the Honda HR-V, give you tons of reliability and capability any time you hit the streets. If you're looking for a used Honda HR-V for sale, as well as service and parts near Anaheim, California, come visit Norm Reeves Honda Superstore West Covina.
---
Find Your Used Honda HR-V with the Features You Want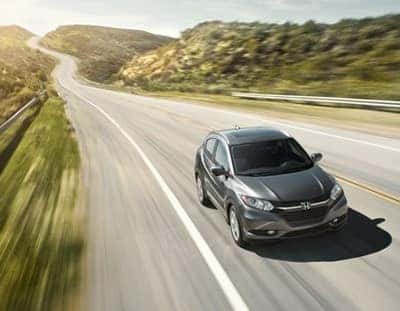 Used cars are attractive options for many buyers, as some may want features from a specific model year, or just prefer a particular design. When you browse through our used Honda HR-V inventory, you'll find a number of these SUVs from various years.
Each used Honda HR-V we sell is cleaned, tested, and inspected to ensure that you're getting a vehicle with no outstanding issues. And just like a new car, you'll find a spec sheet in one of the windows that'll give you a detailed look at what the vehicle comes with. You can also check out our inventory online!
One advantage of looking at our selection online is that you can instantly download a free CARFAX Vehicle History Report™. This will tell you how many owners the used Honda has had, if it's had any major repairs done, etc.
If you need assistance at any time, our sales team will be standing by to help!
---
Used Honda HR-V Financing
You're that much closer to enjoying a sweet ride inside a used Honda HR-V. Before driving off into the sunset, though, you'll want to meet with our finance team. They'll help you put together a payment plan that's unique to you by getting to know you and your needs, as well as working with preferred lenders on a rate.
Our used Honda dealership can accommodate this process online as well. With our Honda Digital Retailing tool, you can go through the buying and financing process from home and completely skip the dealership! This is a 7-step process that'll start with selecting your vehicle and filling out contact info to see your price.
After that, you'll complete these steps:
Check out or browse add-ons like warranties, maintenance, and more.
Get a quote for your trade (optional).
Pick your payment plan.
Enter buyer information, including home address, employer, etc.
Review and complete order.
After the transaction is complete, you'll schedule to have your vehicle delivered to you, or you can pick it up at the dealership!
---
Used Honda HR-V Service & Parts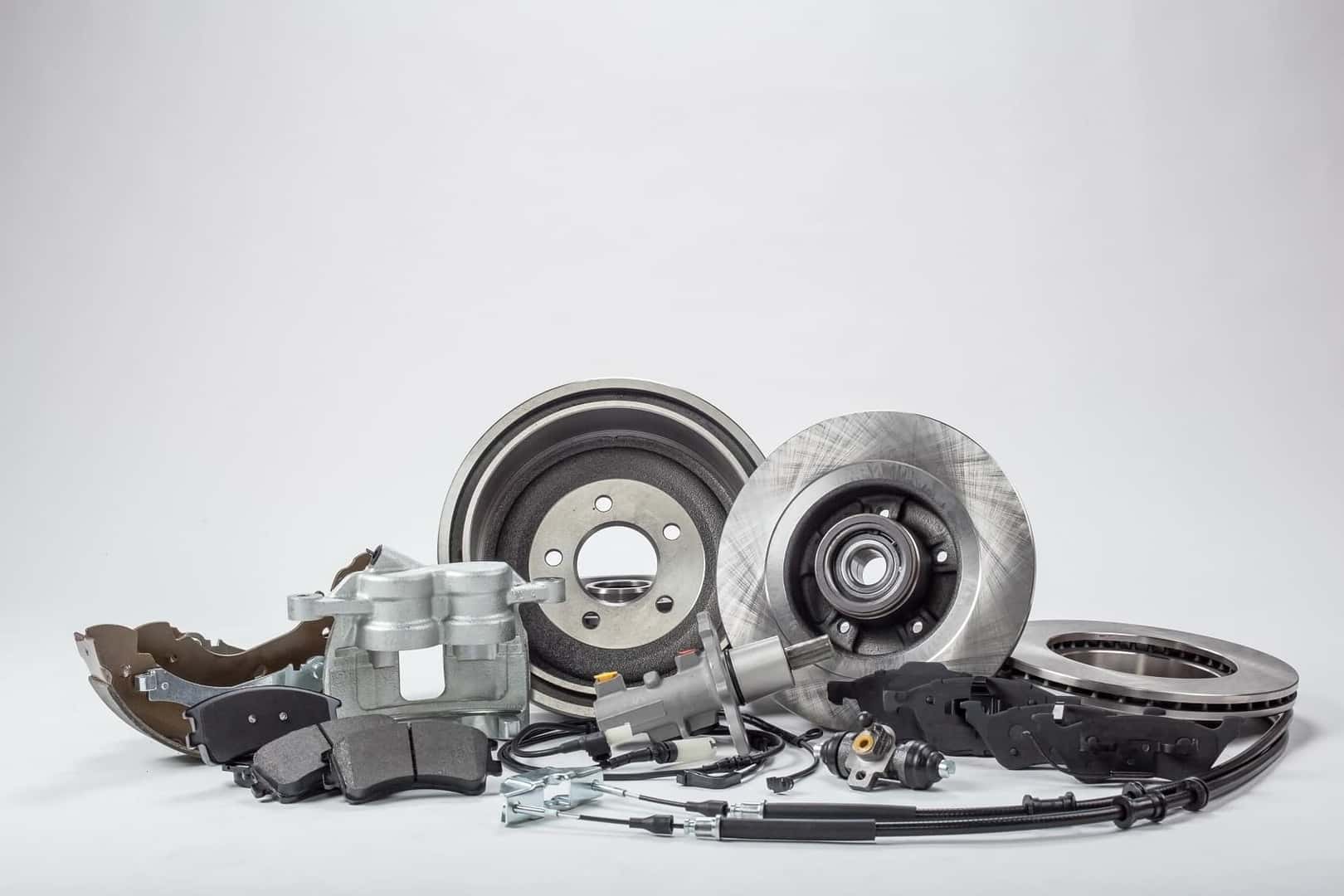 There are many measures you can take to make sure your used Honda HR-V is properly cared for, one of which is bringing it to our service center when it needs maintenance. Our trained and Honda-certified technicians can perform all routine maintenance services and tons of repairs using genuine OEM Honda parts.
And speaking of parts, many of them are available for purchase at our parts center. These include oil, tires, brakes, and much more. If you need help finding a particular part, our parts specialists will help you track it down. And if you can't make it in, fill out an order form online!
---
I'm Looking for a Used Honda HR-V for Sale, Service, & Parts near Anaheim CA
If you're looking to upgrade your driving experience, a used Honda HR-V is ready for the job! At Norm Reeves Honda Superstore West Covina, the used Honda HR-V is for sale, as well as service & parts near Anaheim, California.
Contact our dealership today to learn more about our selection and to take a test drive!