Drive-In Theaters Near West Covina CA

The first designated drive-in movie theater opened in New Jersey in the summer of 1933, after Richard M. Hollingshead Jr. successfully patented his design, which had 400 slots and a 40-foot wide by 50-foot tall screen. Quickly following, drive-in theaters became quite popular across the country, including California.
It's a great option for families with small children, as traditional movie theaters require the audience to be completely silent and seated in close to each other. The drive-in theaters listed below, near West Covina, CA, offer wide film selections, good concession stand snacks, and the ability to converse with your family while viewing.
Mission Tiki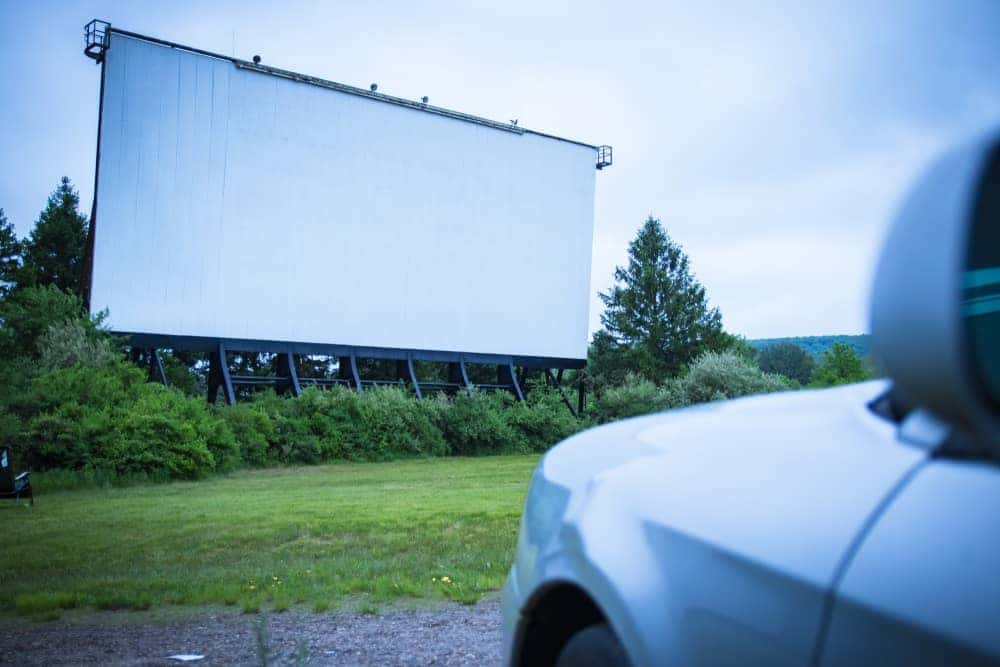 Originally called "The Mission," for its placement on Mission Boulevard in the city of Montclair, CA, Mission Tiki opened in 1956 with one screen. In 1975, the theater opened three more screens onsite to allow more cars and families to enjoy their showings. Something that sets Mission Tiki apart from its contemporaries is their swap meet, which began in the 1960s.
This meet is an open-air market that has grown into over 300 vendors selling everything from wholesale goods to clothing. Car shows and annual festivals highlight the already family-oriented atmosphere, and with harder-to-come-by affordable quality family time, Mission Tiki is a great option for those looking for an enjoyable night out with the whole family.
Be sure to check out their Facebook page for more information!
Van Buren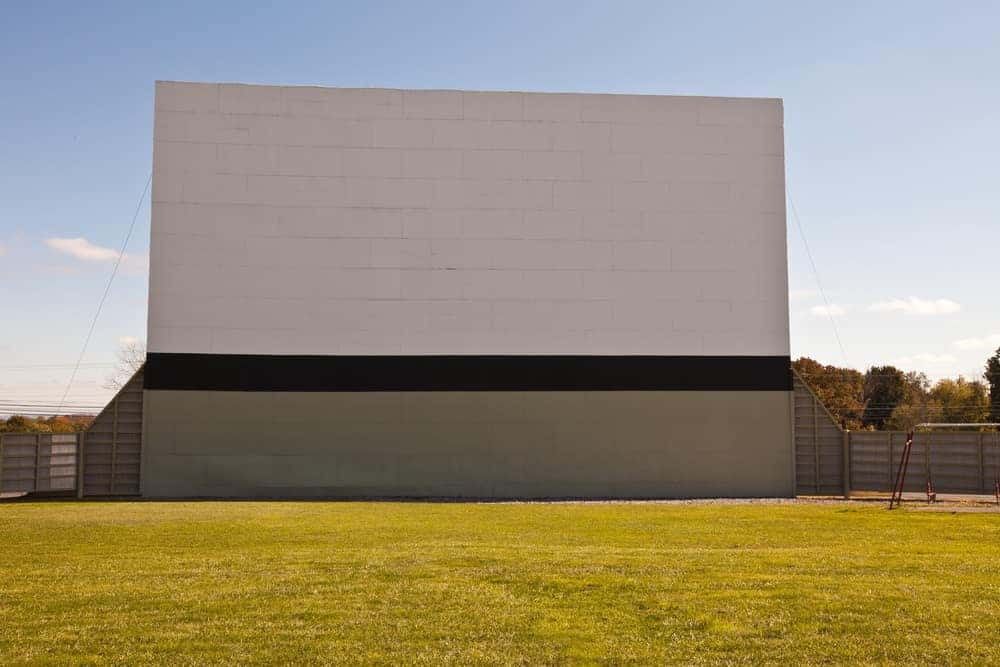 Out of the roughly 400 drive-in movie theaters left in the United States, Van Buren is certainly one to drive to and park at for a few hours with family or friends. This theater opened in 1964 and is built on the former site of a Californian orange ranch. When the owners decided to refurbish Van Buren in 2007, they made sure to give it an "Old California, Orange Ranch" theme, giving you the sensation that you're in a different era.
You'll find all sorts of different movies being played at the theater, from children's movies to action thrillers for viewers who just can't get enough adrenaline throughout the day. To fully enjoy your drive-in experience, we suggest you grab some food from Van Buren's Snack Bar Express, where you can order from your car and pick up your snacks in 15 minutes or less.
Take a look at the Van Buren Facebook page for more information such as showtimes and films.
Vineland
Perhaps one of the nicest drive-in theaters that we have come across, Vineland has everything from the most recent films to tasty snacks and other refreshments. This drive-in theater, as well as the two above, are open seven days a week, so there's no excuse not to go and see at least one film! All you need to stop by and watch with a car packed full of friends is a working FM radio, whether that's a car stereo or portable radio.
However, if you end up arriving without one, you can rent a radio module from Vineland while you're there. For those who enjoy watching films late, simply wait until the first feature is repeated after the second feature finishes on any Friday, Saturday, or Sunday.
Click over to their Facebook page for more information on operating hours and showtimes.
Your Local Area Drive-In Theaters
We hope after reading about these classic drive-in theaters near West Covina, CA, that you'll forgo the movie theater next time you're yearning for a film and head to Mission Tiki, Van Buren, or Vineland for a truly unique experience. After all, drive-in movie theaters have been a part of American automotive culture for over 80 years.