Best Driving Schools in Southern California

Whether your teen is about to hit their first major milestone after getting their permit or you need some experience behind the wheel yourself, taking classes and lessons at a driving school can certainly help. Of course, when it's time, you'll want to head to the best driving schools in Southern California to get the knowledge and experience you need.
Here's a list of the top-rated schools in Southern California where you can gain knowledge and insight on safe driving practices.
Glendora Driving and Traffic School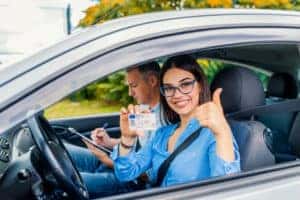 Regardless of your age or driving knowledge, the team at Glendora Driving and Traffic School will make sure that you become well-versed with traffic laws and guidelines, driving procedures, and more. Whether you're taking lessons or classes, you'll gain an incredible amount of knowledge to prepare you for both your permit and driver's tests.
For more than 15 years, this driving school and their team of knowledgeable driving and traffic experts has helped more than 1,877 students get their driver's licenses. They offer two notable packages: Six hours behind the wheel training, and 6 hours of behind the wheel training paired with 30 hours of online Driver's Ed classes. Since the driver's education classes are online, you can easily attend or follow along.
Website: glendoradrivingandtraffic.con
Phone# 6269635863
Email: glendoradrivingandtraffic@gmail.com
U-DRIVE Driving School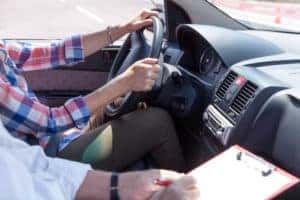 The team at U-DRIVE Driving School offers numerous programs to help students of all ages better understand driving practices, procedures, and laws. For more than 20 years, they've been one of the most sought after driving schools in the West Covina area. They can easily accommodate to your schedule because they offer driving lessons every day of the week!
You can take an online driver's ed course, sign up for minors or adults driver training, and even practice on the course that you'll be taking your driver's test on. Your adventures on the road and your very own license are just a click away!
If you're looking for the right driver's courses and lessons, these are the best driving schools in Southern California to sign up with. Good luck, and happy motoring!