Community Spotlight: Old World Delicatessen in Covina CA

There's nothing like having a go-to deli whenever you're in the mood for a hot pastrami, a turkey club, or even a ham on rye. When you've got a specific craving, only the best will do.
Old World Delicatessen in Covina is a beloved family-owned and -operated deli. Their assortment of tasty menu items includes the classics to new twists that will appease your lunchtime hunger pangs.
About Old World Delicatessen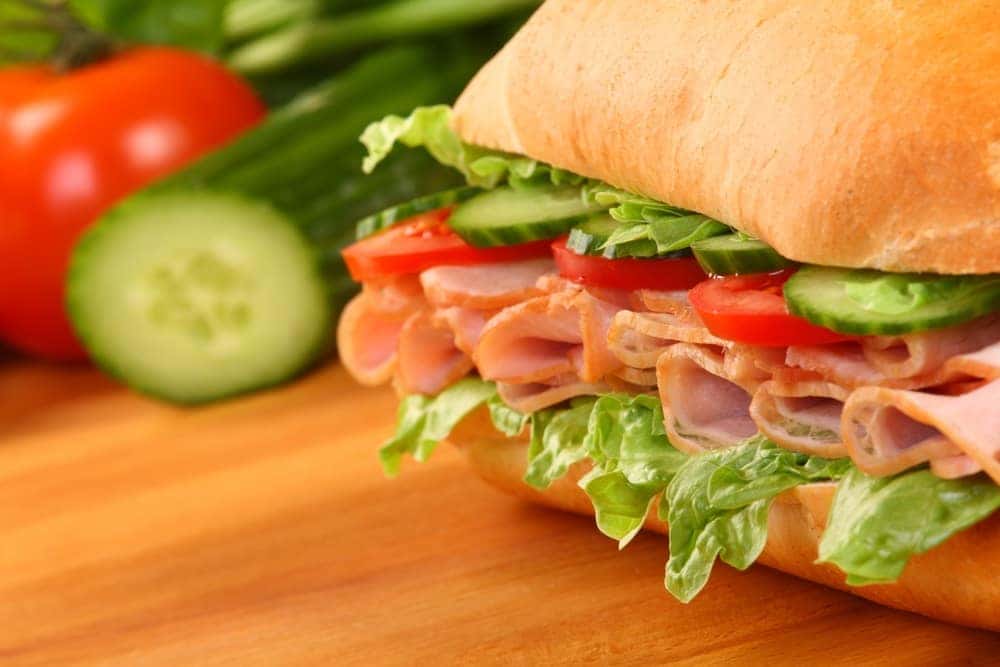 Since 1969, Old World Delicatessen has been providing the Covina area with delicious subs, clubs, and open-faced sandwiches. The D'Aquila family moved from Queens to California in 1968. Their father, Ben, quickly saw the opportunity to establish a classic New York-style deli in an area that was severely lacking. As a butcher, Ben was uniquely qualified to show the local folks what they'd been missing.
By 1974, there were several locations serving up NY-style sandwiches and platters, giving Californians a taste of the East Coast. Since then, Old World Delicatessen has become a sandwich staple in the area and the capital for great deli meats and cheeses.
Order Up at Old World Delicatessen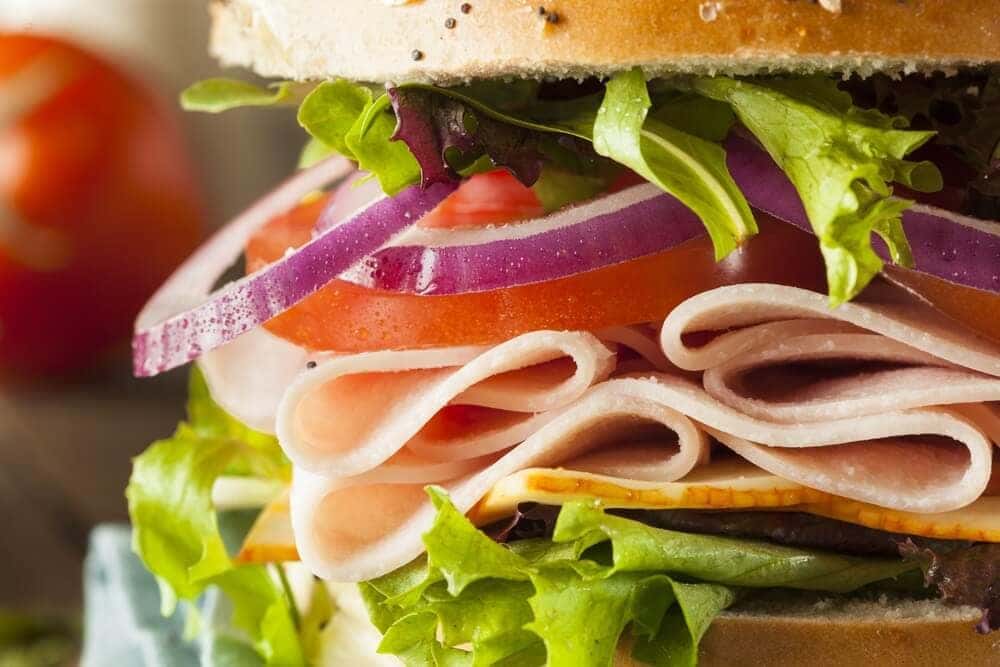 The menu is expansive with plenty of options to consider. Whether you want something cold, something hot, or some tasty catering for your next party or event, you'll certainly be pleased with the selection.
If you're looking to feed the family, you can always opt for the Broasted Chicken, with several choices when it comes to how many delicious potatoes you want with it. You can also order pasta dishes, such as Lasagna, Eggplant Parmegiana, or even Baked Mostaccioli. Old World Delicatessen makes their pizza dough fresh daily and offers plenty of toppings to make your own custom pie!
In the mood for a Cold Sandwich, Submarine, or Grinder? They've got Ham & Swiss, Turkey Breast, Chicken Salad, Tuna Salad, and even a Vegetarian option.  Like to start out your morning with lox on a bagel? They've got a nosh to help break your fast, too.
Indulge in a crispy and creamy Grilled Cheese or try one of their Hot
Sandwiches. They offer Roast Beef, Pastrami, Rib Eye Steak, Italian Sausage, and even Corned Beef (Reuben-style). While you're there, why not enjoy a New York-Style Hot Dog?
Old World Delicatessen provides a very important service to Covinians and Californians: a great NY-style deli experience! Check out their Facebook or Instagram to learn about their current specials!