Get A Healthy Treat with these Organic Smoothies near West Covina, CA
If you've been searching for something to curb a sweet tooth craving while still keeping healthy, we have the solution for you. It's smoothies! These delicious treats are packed with tons of vitamins that will make you feel great while tricking your mind into thinking you're partaking in a dessert.
To find the best organic smoothies near West Covina, keep reading below. These shops have something ideal for your taste buds, no matter what your favorite flavors are.
Juice It Up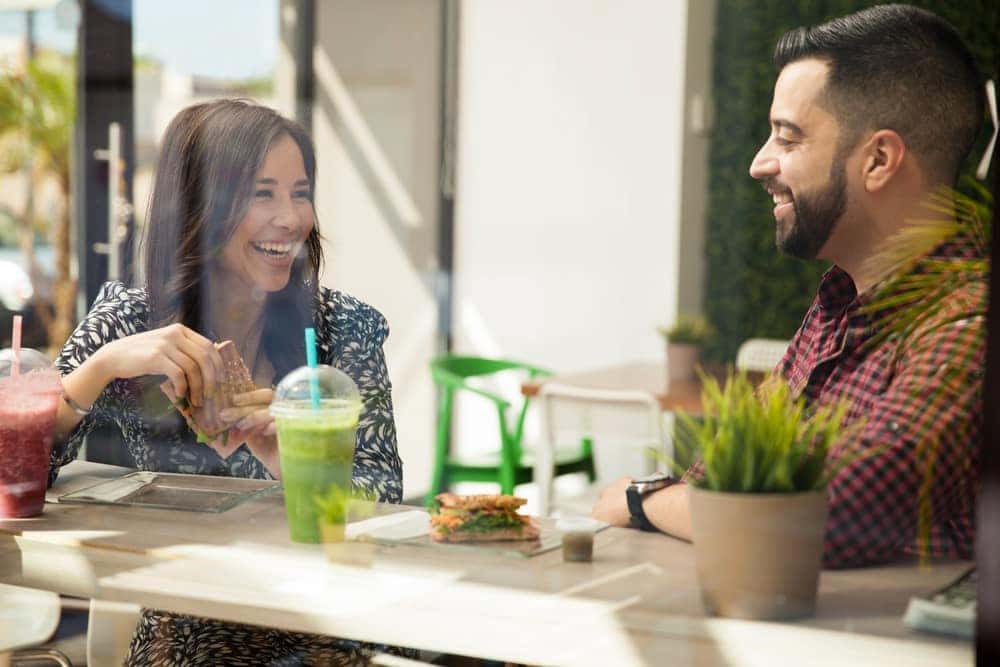 Juice It Up specializes in creating handcrafted smoothies for those who are passionate about healthier options. Using only the finest ingredients, they combine some amazing flavors to make you a drink that will have you coming back for seconds.
For a classic smoothie, try their Strawberry Wave® which blends ripe strawberries with tasty bananas. They also prepare some other enjoyable smoothies, like our favorite, The Zone™. This packs in the protein with peanut butter, protein powder, and non-fat yogurt, which are ideal for after a workout.
Nature's Juice
Nature's Juice all about health and quality, supplying some of the best smoothies in the area. Their customer service is always on beat and their menu features a wide array of options that are all yummy and health forward.
Their veggie smoothies offer a sweet taste while getting all of the vitamins from veggies that you need. A customer favorite includes the Beet Berry Blast. Here, you'll find a tasty mix of beets, lemon, ginger, strawberry, and pineapple sorbet that are sure to please.
Surf City Squeeze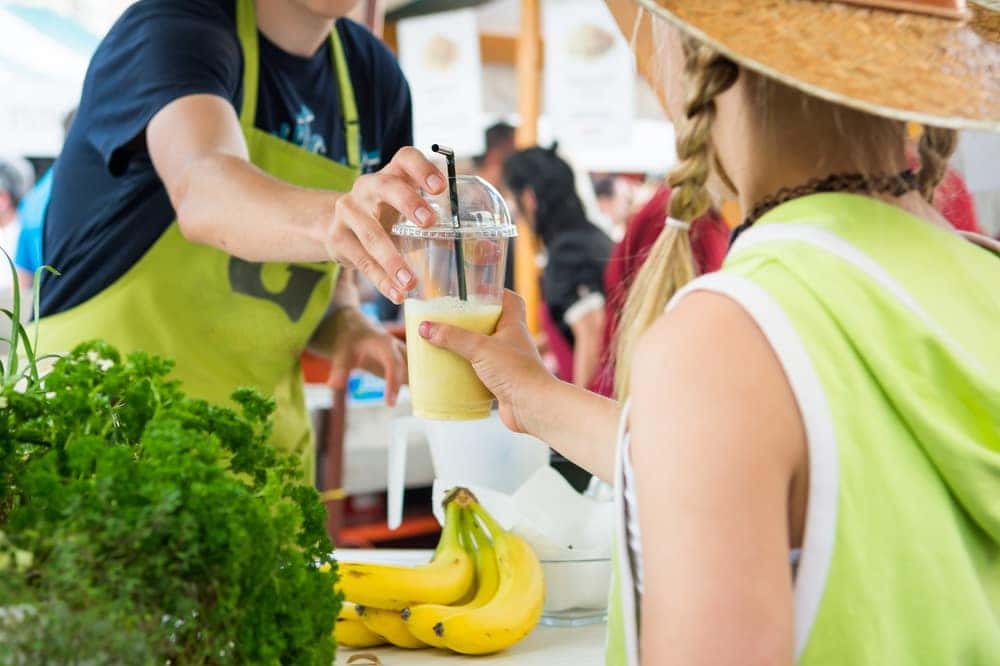 For a smoothie made with fresh fruit and daily-squeezed juice that is low in calories, try the large smoothie selection at Surf City Squeeze. All of their highly creamy smoothies contain their signature mix, making it truly one of a kind.
One of our favorites is the Triple Berry. This blend includes raspberries, blueberries, and strawberries, so you don't have to settle for just one. They also offer sweet smoothies that are still on the healthy side, perfect for dessert or a mid-day treat.
Get Your Smoothie On
Now that you know where to get the best organic smoothies near West Covina, you're all set for the next time you want a healthy treat. Enjoy!