Get a Plant-Based Burger at One Veg World


Having to decide between food that tastes good and food that has a reduced impact on our planet is a thing of the past. Thanks to One Veg World, you'll be able to enjoy the best of both worlds.
Let's visit One Veg World together and get a taste of the vegan life that celebrities are raving about. Keep reading to start your taste bud adventure!
Giving the Term 'Veg Out' a Whole New Meaning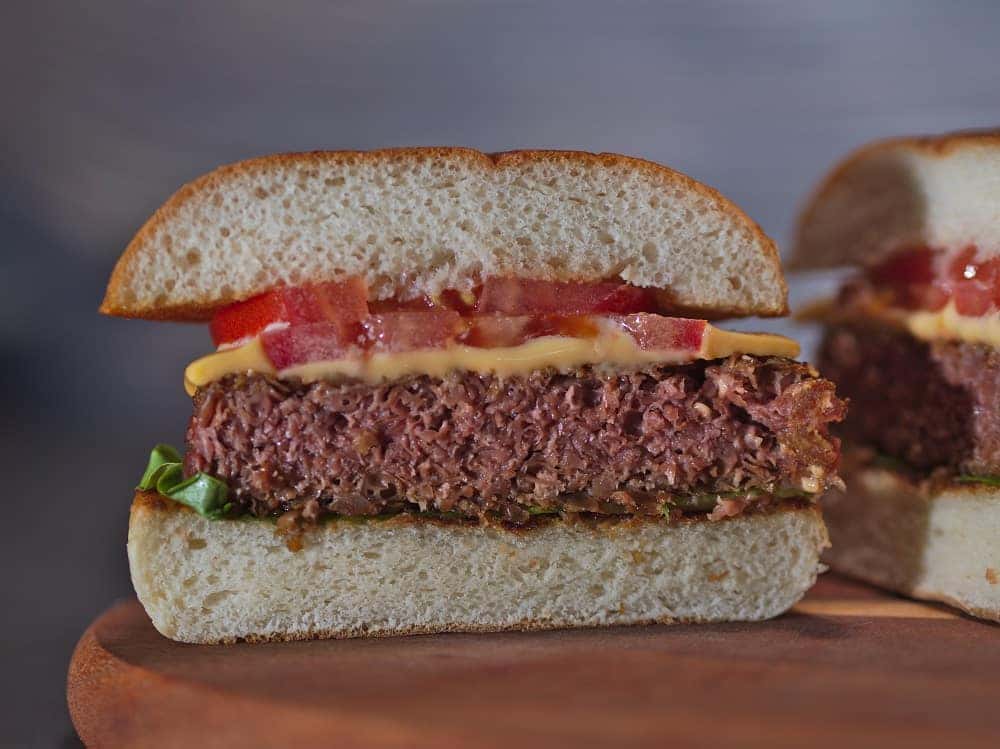 Opening in 2004, One Veg World set out with a mission to create food that's healthy for both patrons and the planet alike. Using only the best ingredients that produce fewer emissions, One Veg World has succeeded with their original mission–but they didn't stop there!
Now, more than 10 years after opening, One Veg World has opened two restaurant locations: one in Durante, CA and one in West Covina, CA. Customers have the option of dining in, taking out, or having their food delivered to them via DoorDash or UberEats.
One Veg World has become so popular over the years that even celebrities can't get enough of them! Many have visited the restaurant to get a taste for themselves. Others love them so much that One Veg World has catered parties for them. Actors like Kevin Sorbo, Kelly Bishop, and Steve-O are just some of the celebrities you may find dining next to you at One Veg World.
Plants Never Tasted So Good
Picture yourself biting into a tender burger where the cheese melts in your mouth and the lettuce, onions, and condiments blend together to create a symphony of delight. Pulling back the burger, you wonder how something so good could be made entirely of plant-based and other vegan ingredients.
Thankfully, One Veg World has done the science for you so you can enjoy one of their tasty five burgers.
One Veg World Burger
This is your classic burger with an environmentally friendly twist. It includes all your favorite burger toppings—like tomatoes, lettuce, grilled onions, and vegan friendly condiments—and is topped with their famous magic dressing.
BBQ Bac-un Cheeze Burger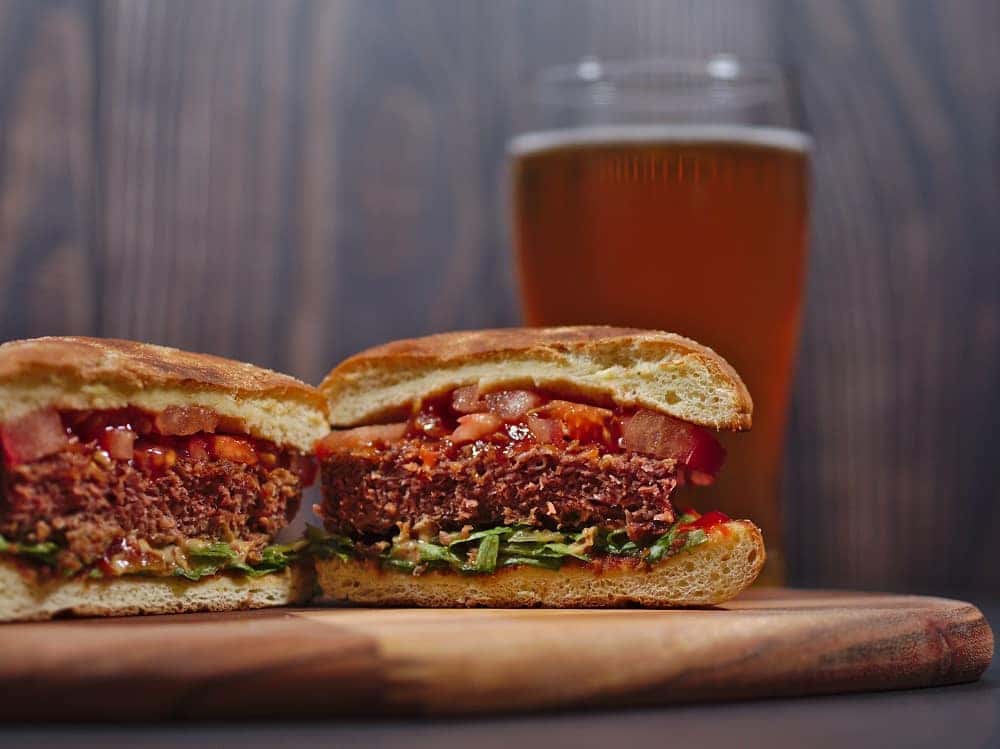 This burgher is everything you love about your backyard summer BBQ, but without the beef. In fact, you won't find any meat in the bac-un either. Even the homemade cheeze contains no animal product! As an added bonus, your BBQ burger is topped with onion rings for even more flavor.
Southwest Chick-un Burger
Who doesn't love a good chick-un burger every once and a while? This southwest burger kicks it up a notch for those who are looking to live on the spicier side of life. Stacked with salsa, guacamole, and jalapenos, there's no shortage of spicy flavor in this burger.
Chick-un Ranch Burger
Ranch dressing is often a staple of the American diet. With the Chick-un Burger from One Veg World, you'll be able to enjoy that delicious, creamy vegan dressing on top of their plant burger.
Mac 'n Cheeze Burger
Mac 'n cheese is the ultimate comfort food. Why not enjoy a vegan version of this homestyle comfort dish atop the famous One Veg World Burger? You'll get even more flavor thanks to the BBQ sauce and vegan mayo that tops off the meal.
Your One-Stop-Shop for Vegan Cuisine
When you stop by One Veg World for one of their delicious plant burgers, you'll also get the chance to stock up on all of your vegan needs. Equipped with a mini-mart, patrons can pick up vegan ice cream, pizzas, full entrees, "meats", and more.
Looking for more food prepared by their environmentally conscious team? Check out One Veg World's full menu of vegan appetizers, drinks, and other entrees for more plant-based and vegan options.
Make sure to visit their Facebook page to get a glimpse into all of the tasty options One Veg World has to offer.
Grab Your Plant-Based Burger Today!
There's no reason to continue drooling over the idea of chowing down on a plant burger. Stop by One Veg World in Durante or West Covina to see for yourself why even celebrities can't stop raving about this restaurant.
Visit One Veg World today!