Local Spotlight: REV Winery & Brewery

When you're looking to head out for a drink this weekend, which do you go for: Beer or wine? Why limit yourself? Why not go somewhere that serves locally made wine and beer? REV Winery & Brewery is a popular spot in the area due to its impressive collection of locally brewed craft beer and wine.
We're here to provide some insight and details into REV Winery & Brewery so you can plan your visit and get the most out of it!
About REV Winery & Brewery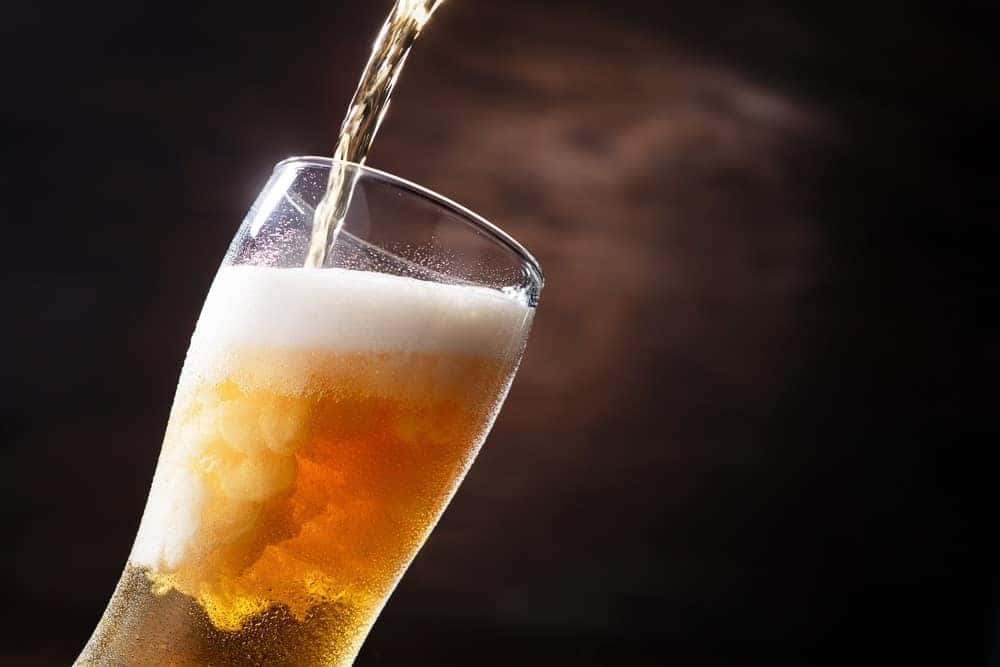 If you're interested in sampling some wine and beer, or simply grabbing a few bottles with friends, REV Winery & Brewery is one of the top spots in the area. The tasting room has a one-of-a-kind aesthetic, combining the feel of a speakeasy with a slightly industrial design juxtaposed against brightly colored walls. It even features rustic picnic tables for you to enjoy your brews or vino.
The speakeasy feel starts right from when you pull up in the industrial park. You'll have to get buzzed in through the gate in order to head into the REV tasting room.
Tasting & Samples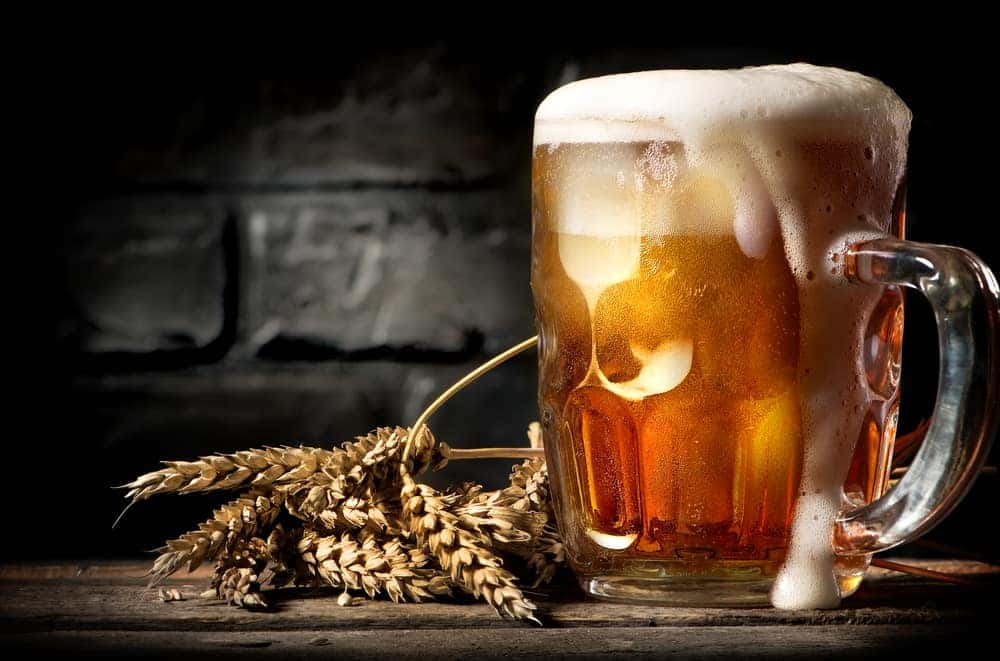 Since 2010, the team behind REV Winery & Brewery has been crafting their ales and wines. They utilize fresh, local ingredients to craft an organic product. If you and your group simply want to grab a few drinks, REV is a great pick. Of course, you can also enjoy the variety that they offer with samplers and flights with more than 10 taps available in the tasting room. You can even take home some of your favorite beer and wine so you can enjoy the REV experience even when not inside!
Special Events
Another reason to head out to REV Winery & Brewery is because of some of the fun events they have. They'll have live music from local artists and bands. That way, you can enjoy some of your suds or wine while enjoying some live entertainment. Local brews and local music
When it's time to head out and experience some of the local flavors with wine and beer, there's no better spot in Covina than REV Winery & Brewery. Check it out this weekend!