Community Spotlight: Rude Dog Bar & Grill

Whether you're looking for a new haunt with your friends, or you're in need of a new spot with great drinks and food for the game, there are quite a few bars throughout the Covina area. But of all these pubs and taverns with great food and lengthy cocktail and draft lists, Rude Dog Bar & Grill is a standout in the crowd.
About Rude Dog Bar & Grill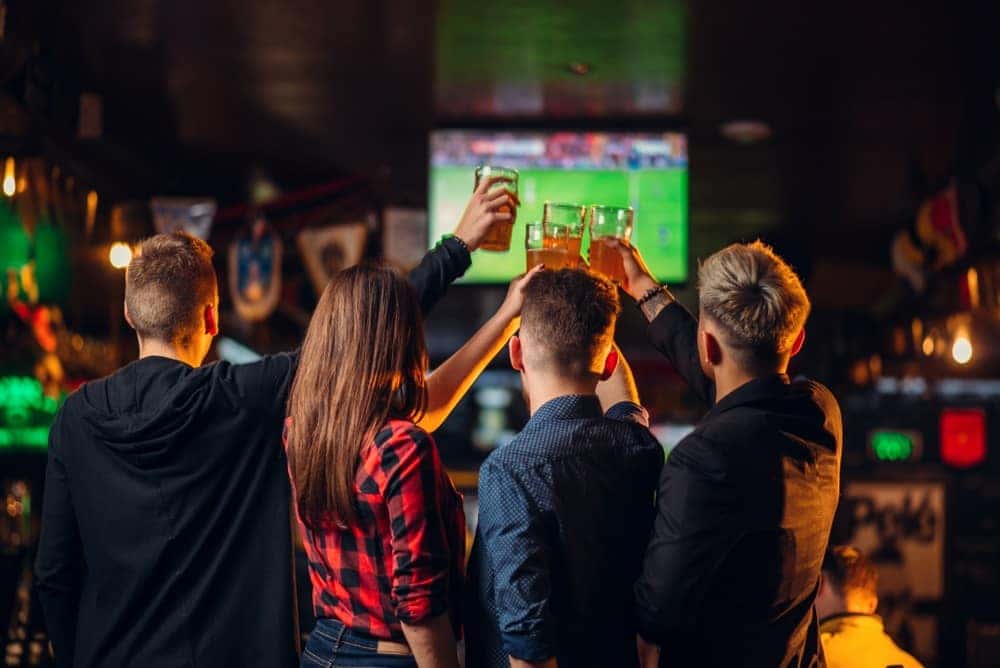 Rude Dog Bar & Grill has been one of the go-to bars in Covina since it opened in 1992. On top of being a bar that's stood in town for generations, it has also become one of San Gabriel Valley's top sports bars, particularly among die-hard sports fans—serving as a perfect venue to watch the game other than the stadium or arena.
Whether it's hockey, football, basketball, soccer, or NASCAR—there are more than 20 large HD TV's throughout the bar, so you'll have plenty of screens to stay focused on the action.
Eat & Drink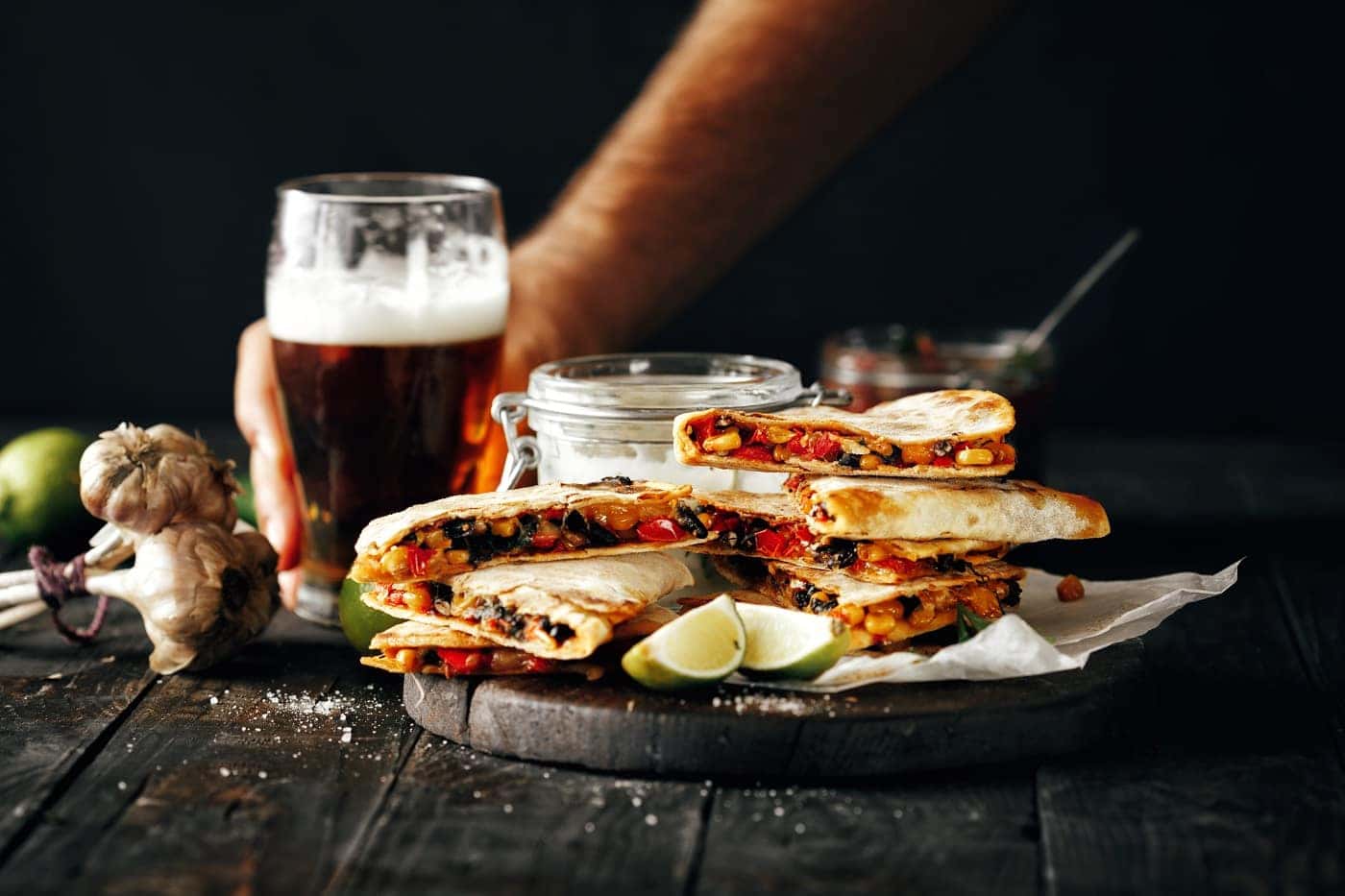 The menu at Rude Dog Bar & Grill is expansive, with plenty of classic and tasty options that's perfect for a quick bite out, or some awesome snacks for your game-watching experience.
If you're looking for snacks and apps, there's plenty of slider options (BBQ Pork, Buffalo Chicken, Bacon Western) as well as classics like Nachos, Onion Rings, Jalapeno Poppers, and Quesadillas.
There's also a pretty significant selection of burgers and sandwiches. You have options like the Roast Beef & Cheese, BBQ Beef, Hot Pastrami, Patty Melt, as well as the Chili Cheeseburger, the Classic, or even the Jalapeno Hamburger with the right amount of kick!
Happy Hour & Fun Events
You don't have to wait for the game to head to Rude Dog Bar & Grill. There are plenty of fun events happening throughout the week. Of course, there are some pretty amazing happy hour specials to enjoy after work with your friends and coworkers.
Rude Dog Bar & Grill also offers brunch on Sunday! They have $4 Bloody Mary's and Mimosas all day to enjoy and ease into the end of your weekend. There's also a wide variety of breakfast favorites to enjoy!
If you're looking for brews, good food, and fun times—Rude Dog Bar & Grill in Covina is the place to go! Follow them on Facebook, Instagram, and Twitter to get updates about new specials and fun events!