Support Local Businesses: United Therapy Network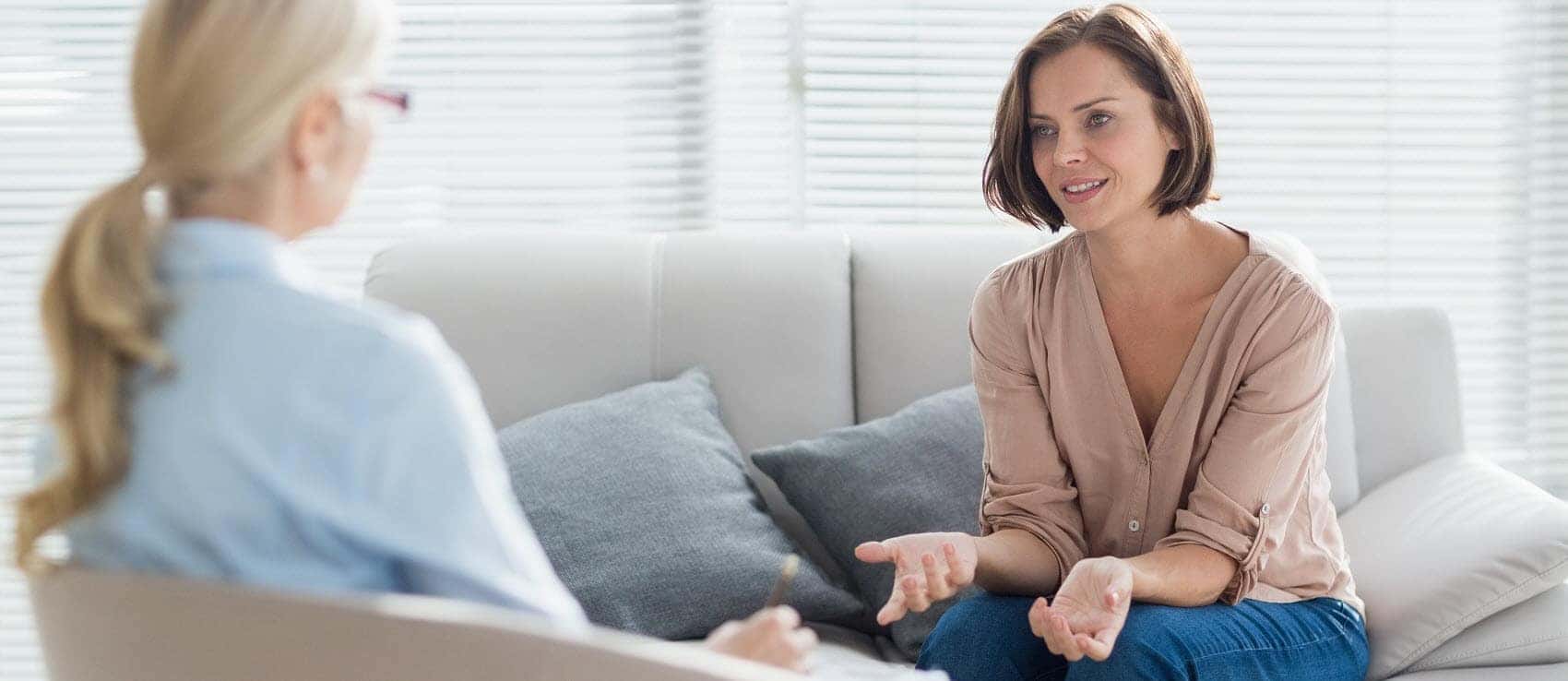 When looking for therapy services near West Covina and the surrounding areas, our first pick is United Therapy Network (UTN). This reliable, trustworthy, and efficient group of therapists is committed to helping patients with a variety of therapeutic practices.
The United Therapy Network Mission
The United Therapy Network is on a mission to care for their clients with the "highest level of ethical standards, clinical expertise, and compassion." They are dedicated to serving their clients with the utmost professional care, as well as to be on the forefront of the needs of healthcare.
Services at United Therapy Network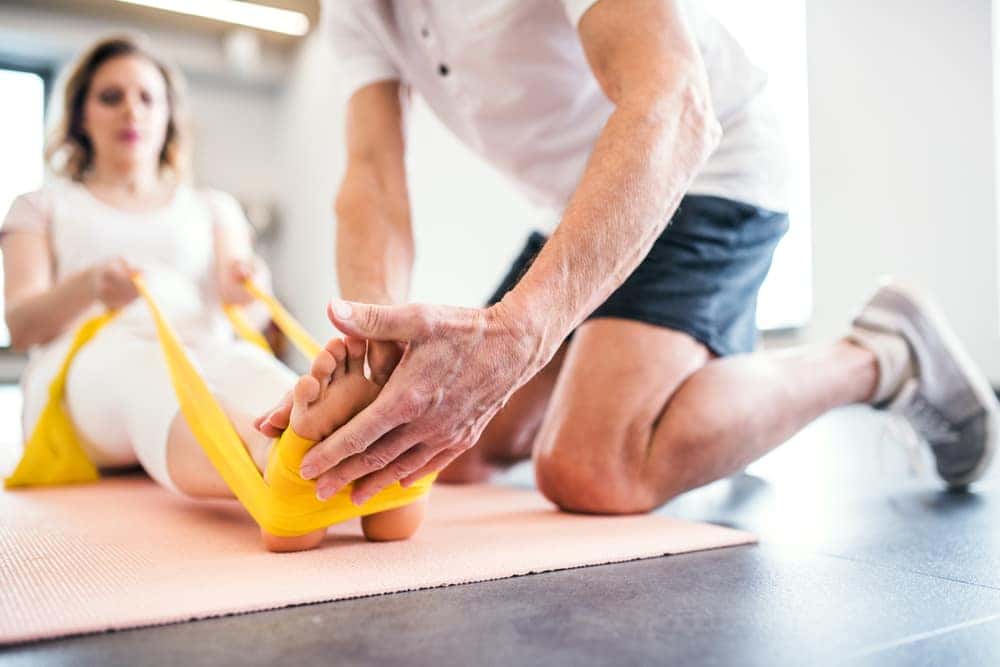 Established in 2000, UTN now has two decades' worth of expertise in helping clients to discover—or get back to—their best selves through their therapy services, including:
Physical Therapy. Whether you're recovering from a sports injury or surgery, physical therapy may be your next step. The knowledgeable and caring therapists at UTN will help you get back in shape in no time.
Occupational Therapy. In occupational therapy, these therapists will use daily activities in a therapeutic manner to help patients recover or improve their performance of everyday living and working activities.
Speech Therapy. The speech-language pathologists at UTN use different models of speech therapy in order to help patients regain, develop, and improve their communication skills.
United Therapy Network Locations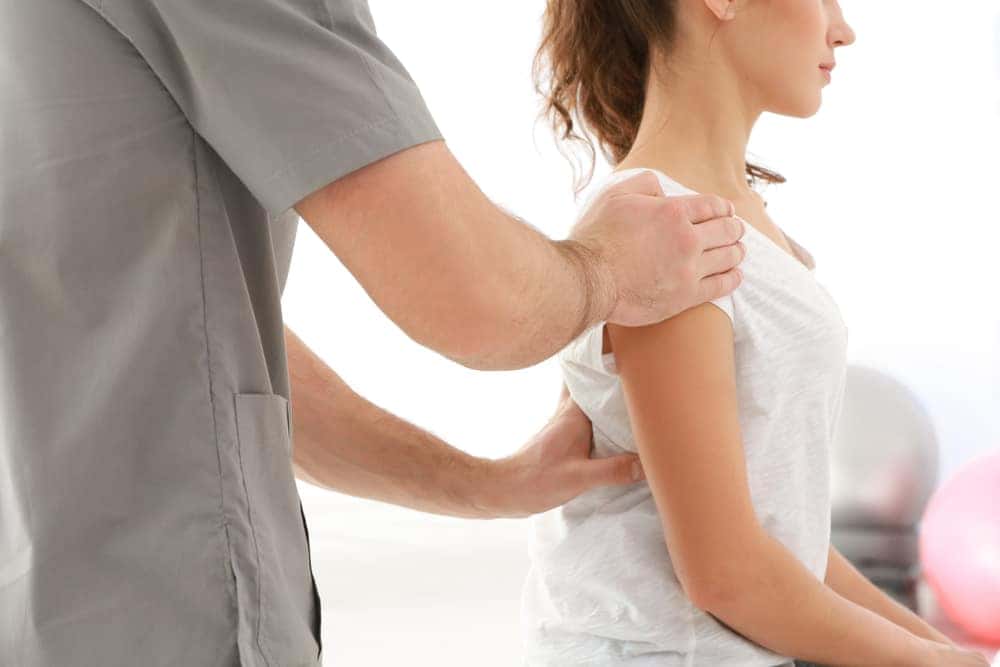 Another great aspect of United Therapy Network is that, wherever you are, you won't have to travel too far to find one nearby. With eight different locations throughout Southern California, you might even find a UTN location in your backyard!
You can find a United Therapy Network facility in the following areas:
Indio
Glendale
Palm Springs
West Covina
Rancho Cucamonga
Pomona
Corona
San Bernardino
Whichever branch you choose to visit, you'll be sure to find therapists who will meet all of your needs. Their innovative technologies and extensive experience will be sure to leave you feeling your very best.
Find Your United Therapy Network Connection
If you're in Southern California and are in need of occupational, physical, or speech therapy services, check out your local United Therapy Network branch. To stay up to date with their latest news and contact information, give them a follow on Facebook or one of their other social media pages. You'll be glad you found this team of caring, compassionate therapists.