Spotlight: Yoganette West Covina CA

---
It seems like yoga studios are popping up everywhere these days. And with so many options, how will you know which is the right spot to get your downward dog on in the City of Industry, El Monte, and La Puente areas?
Luckily, we've got the answer right here. Yoganette Yoga Studio is West Covina's mindfulness gem, and we're giving you the details in this review. Learn about the classes you'll take, plus the benefits of yoga, and why Yoganette stands out from the rest.
---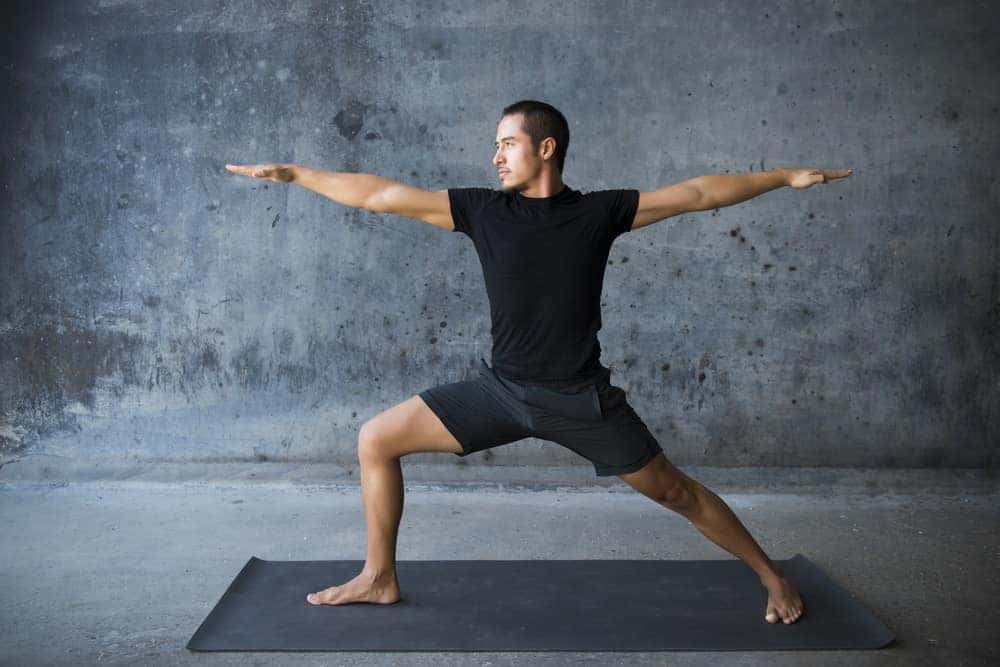 Yoga for Everyone
At Yoganette in West Covina, they've created a culture that's accepting and welcoming for everyone. The instructors at Yoganette will have you feeling at home when you walk into the studio, and you'll be sure to leave class feeling at ease, grounded, and healthy.
In addition to their wide variety of classes (which you'll see below!), Yoganette also offers a place for knitting/crocheting meet-ups, along with dietary instruction. Building upon community allows for you to explore your newfound passions, and this studio is just the place to start!
---
Yoganette Classes
The classes at Yoganette are geared for all levels. You'll find plenty of beginner-friendly classes, such as Candlelight Yoga, Deep Stretch Yin Yoga, and Gentle Yoga. Classes such as Y-Barre and Yogalates are for all levels, combining yoga with a little more movement and core work.
Yoganette also offers special classes, such as Prenatal Yoga for mommas-to-be. You can also try their Meditation class, helping you to quiet your mind and reduce stress. No matter what type of class you're looking for, you'll certainly find it here.
---
Teacher Training
If you've ever thought about becoming a yoga teacher, Yoganette offers a special teacher-training program that will have you more than prepared to enter into this life-changing field. Their program is in accordance with Yoga Alliance standards and will have you feeling passionate and ready to share your practice with others.
Each weekend, you'll learn about different poses, anatomy, physiology, along with yoga history and philosophy. You'll also learn about teaching methodology and communication, plus how to sequence a class for the most effective results.
No matter what you're looking for in your next yoga studio, you'll be sure to find it at Yoganette. For the most up-to-date information on classes and events, give them a follow on Facebook!
---